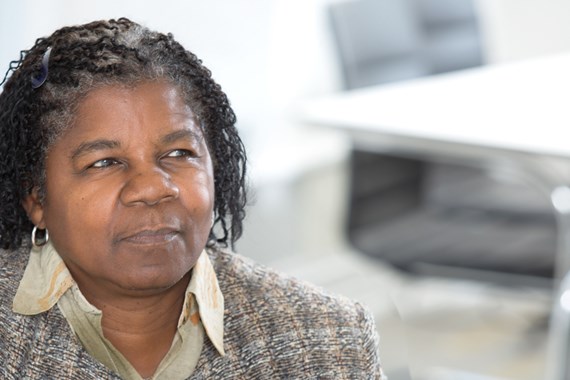 Cheryl advises and assists a variety of clients both national and international, individuals and corporates on a range of company administrative matters.
Her primary experience is in dealing with company law, in particular with compliance issues. These range from start up to dissolution of companies including limited liability partnerships, company formations, company restoration, maintenance of statutory registers, dealing with changes in company's structures such as increase and reduction of share capital, share buybacks and share transfers, appointment and resignation of officers.

Cheryl assists with the preparation of minutes and other related documents for board meetings in respect of various administrative matters including amendment of articles, changes in shareholding and board director changes in line with standard corporate governance. Her work includes the provision of company administration assistance, registered office facilities, dealing with changes in shareholding of both allotment of shares and reduction in share capital; maintaining statutory records and keeping up with changes in persons with significant control.

Cheryl also assists with post-completion administrative work following completion of corporate transactions and shareholder investments.

Cheryl's work is drawn from across all sectors of the firm and therefore means involvement with a wide range of clients, both national and international, comprising private and high net worth individuals, LLPs, companies and some trusts and property management and sporting bodies.
Accuracy and proactivity are key to Cheryl's work. Her recent experience includes
The international restructuring of an asset management business; and
Processing a complex share for share and pre-investment re-organisation of a large technology company.