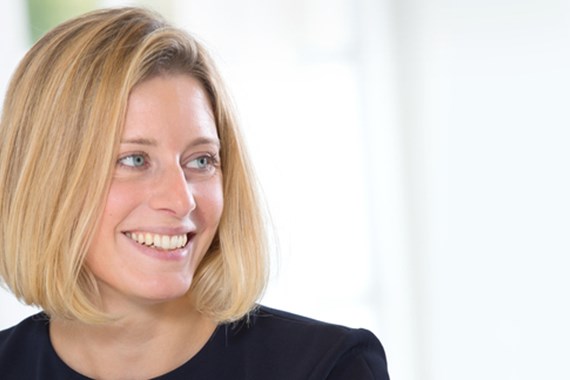 Clare practises all areas of family law, often acting in the most complex financial situations and combining strategic advice with a calm and reassuring manner. With her background in corporate law, she is often uniquely placed to advise on cases involving corporate and trust structures and bespoke remuneration arrangements.
Clare advises across a comprehensive range of private family law matters including jurisdiction, divorce and dissolution, finances and children.
Before becoming a family law specialist, Clare spent a number of years working in corporate law. She brings that experience and skillset to bear in financial disputes and the negotiation of pre and postnuptial agreements and her knowledge of corporate, trust and remuneration structures often make her uniquely positioned to advise on high net worth or particularly complex financial cases.
Clare frequently advises in disputes relating to children including matters of residence, arrangements for children to see their parents, domestic and international relocation and financial provision.
Clare's clients include individuals from different walks of life and across multiple jurisdictions spanning entrepreneurs, city professionals, private equity and venture capital investors, high-profile individuals in the worlds of sports and entertainment, and those with dynastic wealth. Clare takes time to understand her client's concerns and the world in which they operate, providing strategic advice with this in mind. Clients appreciate her constructive approach, reassuring manner and discretion at what can be a highly challenging time in their personal lives.