Drusilla Bridges
Associate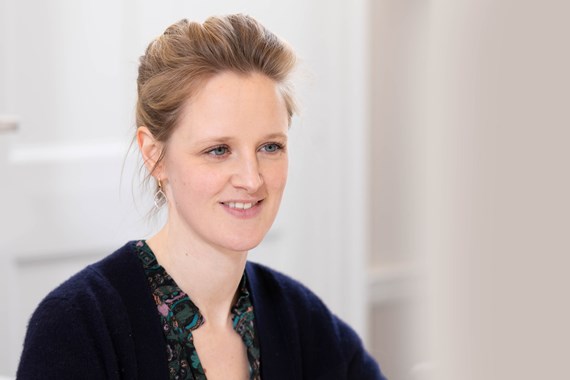 Drusilla advises on all aspects of residential property, assisting clients with sale and purchase transactions of both freehold and leasehold property, financing, lease extensions and all ancillary matters that arise from owning a high value residential asset.
Drusilla has an excellent and collaborative network of agents, surveyors and other property professionals whose assistance she can call on where necessary to facilitate a smooth transaction.
A large part of her practice focuses on the prime central London market and she is particularly experienced in dealing with the key London estates, including the Crown Estate and the Grosvenor Estate, and resolving the esoteric issues that can arise in transactions involving these estates. Drusilla is used to working to tight timescales and works efficiently and collaboratively to ensure that deadlines are met.
Drusilla has a varied client base which encompasses high net worth individuals and their family offices, private companies, trustees and trust companies and private banks. Many of her clients are based outside the UK and she is used to advising these clients on their UK property matters against the wider backdrop of their international interests. Drusilla focuses on obtaining an in-depth understanding of a client's objectives from the outset and ensuring that her advice remains pragmatic, commercial and tailored to those objectives throughout a transaction.
Drusilla qualified as a solicitor in 2015.