Gary Hopkins
Head of Risk and Compliance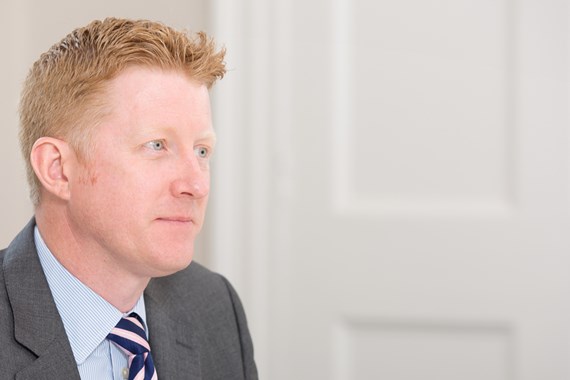 Gary's expertise rests in advising fee-earners within the firm on the full range of risk and compliance matters which affect how they can engage with clients to provide a quality service, reduce the firm's risk exposure in the way we provide that advice and deal with any issues which may arise. He works closely with the firm's COLP (Compliance Officer for Legal Practice), COFA (Compliance Officer for Finance and Administration) and the Risk Management Committee.
Gary is the firm's Head of Risk and Compliance. His broad day-to-day responsibilities include:
management of professional indemnity claims and circumstances and liaising with the firm's insurers and outside counsel
professional indemnity insurance matters
raising awareness of and the management and enforcement of the firm's internal office guidance, client care materials, terms of engagement and internal policies and procedures
supporting the COLP and COFA in their duties
screening and approval of information security barriers
advising on new client and matter engagement formalities and risk acceptance procedures
advising on client outside counsel guidelines
conducting internal file reviews; and
progressing various Risk Management Committee projects.
Gary has a science background and practised as a Solicitor in Intellectual Property Litigation for some years. He then moved to Farrer & Co as a Knowledge Lawyer within the IP & Commercial team, where he also advised clients on contentious and non-contentious IP matters as well as being seconded to a client's in-house legal department. During this time he assisted the Risk Management Committee on various matters and then moved internally to occupy his current role in February 2013.
Gary is proactive, pragmatic, a good listener and a "go to" resource. His legal background allows him to understand better and work with the fee-earners to ensure compliance with their obligations. He enjoys working within the firm's collegiate atmosphere.