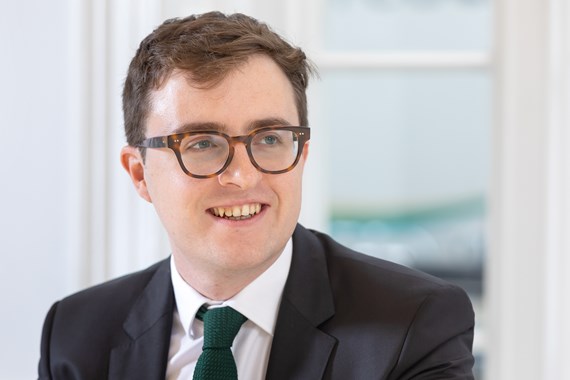 Harry advises a range of borrower and lender clients on domestic and international finance transactions.
Harry trained at Teacher Stern where he experienced a variety of financing transactions but with a particular focus on asset and real estate finance. Harry joined the Banking & Finance team at Farrer & Co in September 2021.
Harry enjoys the role that the finance team plays; co-ordinating with other departments and managing transactions whilst also providing specialist advice on finance specific elements.