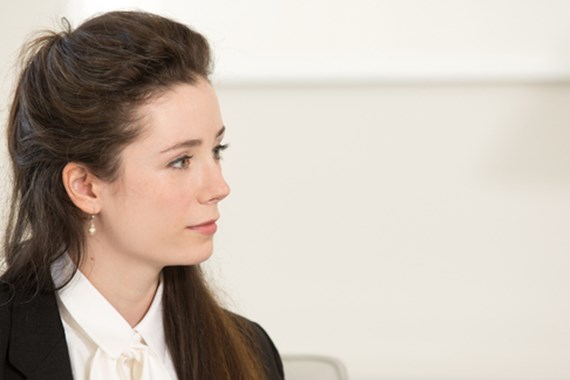 Katjana is a second year trainee. In her first year she completed seats in financial services, residential property and corporate. She is currently sitting in the firm's corporate tax team and enjoys working collaboratively with associates and partners on a variety of different matters.
Katjana completed her degree in History and Portuguese at King's College London, with a year abroad studying at the Universidade Nova de Lisboa. Whilst at university, she was a member of the Law Society and later completed her GDL and LPC at BPP University, obtaining a distinction on the LPC.
After her academic studies, Katjana worked at Bircham Dyson Bell as a legal administrator and volunteered with the Leasehold Advisory Service.
Katjana is currently a member of the City of Westminster and Holborn Law Society and the Association of Women Solicitors.

Katjana is an advanced Portuguese speaker, having studied the language at university.

She has taken part in several charitable initiatives with Farrer & Co, including doing pro bono work at the Mary Ward Legal Centre and helping to organise the firm's participation in the Great Legal Bake and the London Legal Walk.

Katjana also helped organise and was part of a Farrers team that walked Hadrian's Wall and raised £6500 in aid of Centrepoint.