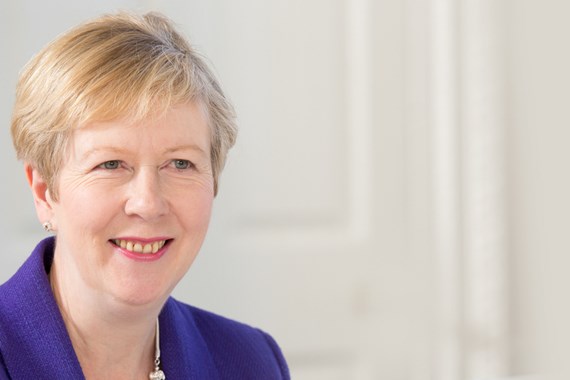 Margaret specialises in licensing matters, particularly relating to the provisions of the Licensing Act 2003. She assists her clients in obtaining Premises Licences, Personal Licences and Temporary Event Notices and applying for Designated Premises Supervisors to be appointed in a timely and efficient way.
Margaret is a Graduate Member of the Chartered Institute of Legal Executives and has practised licensing law for the last 7 years. Her clients are typically hotels, museums and commercial property clients. Changes can happen frequently, particularly in the hospitality industry, and Margaret is called on to assist, often at short notice, to make applications to local authorities in order to comply with Licensing Act regulations. A speedy and efficient response is required and an ability to solve problems, sometimes in difficult circumstances.
Working for the large Museums has been particularly rewarding and Margaret has enjoyed the challenge of applying for new Premises Licences for them. Building up good relationships with local authorities has been hugely important and getting to collaborate with them at an early stage in the process is crucial.
The environment at Farrers is very friendly and supportive. Licensing is an area of law which crosses over different parts of the firm and it is good to be able to offer this additional service to our clients whether they be an institution, a heritage property owner, a museum or an individual.
Work highlights include applying for new Premises Licences for the Science Museum both in London and Manchester; giving advice to a hotel client making representations against the Late Night Levy in Camden and advising the Southbank Centre on children's performing rights.