Mark Burgess-Smith
Senior Counsel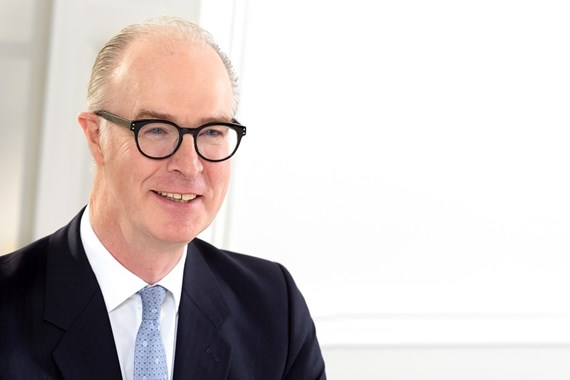 Mark has been advising on high value property work for over 30 years. He is best known for large-scale sales, acquisitions, developments and financings across all property asset classes.
Mark has more than 30 years' experience of high value property work, including large-scale sales, acquisitions and developments. A pioneer in ground-breaking techniques, such as the development of propco/opco structures, his experience also stretches to the esoteric aspects of commercial property – for example, leasing offshore depleted acquifers for carbon dioxide storage.

His work also includes acting on the sale of Battersea Power Station to a Malaysian consortium, negotiating the master development agreement for the Rugby Radio Station site for Prologis, and transactions involving tens of thousands of pubs over the years.