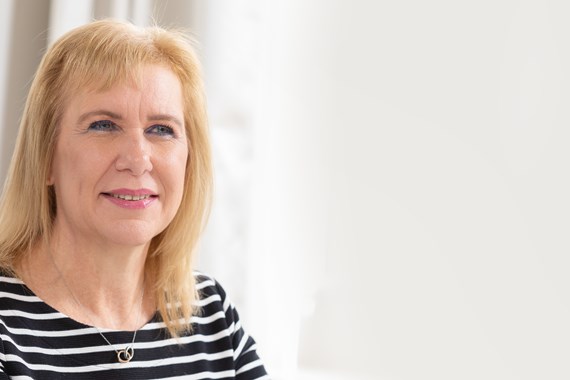 Sally has over 20 years' experience dealing with all aspects of the sale and purchase of residential property, both leasehold and freehold. She also specialises in property assets vesting bona vacantia or escheat in the Duchy of Lancaster and the Duchy of Cornwall.
Sally is an associate within the Rural and Residential Property teams, having qualified as a licensed conveyancer in 1995 shortly after joining the firm in 1994.
Sally has particular expertise acting for offshore investors acquiring properties off plan in new developments. She has also frequently worked on behalf of developers of residential property in relation to the sale of large numbers of houses and flats, usually in London and the South East.
Sally sees her role as a trusted property adviser to individual clients, whether they are selling or buying residential property.
She acts on behalf of both the Duchy of Lancaster and the Duchy of Cornwall in respect of the property aspects of bona vacantia and escheat "ownerless assets". She also advises the Duchy of Cornwall in respect of residential property at the Duchy of Cornwall's Poundbury development.
Sally qualified as a solicitor in 1995.
Examples of recent work include:

Steering a client through the process of relocating from Central London to the country including assisting with the appointment of the selling agents; dealing with the conveyancing for the sale of a central London apartment; and advising on the tenancy of the new property in the country.

Assisting an overseas first time buyer on purchasing an apartment in the Battersea Power Station development taking an assignment of a previously exchanged contract.