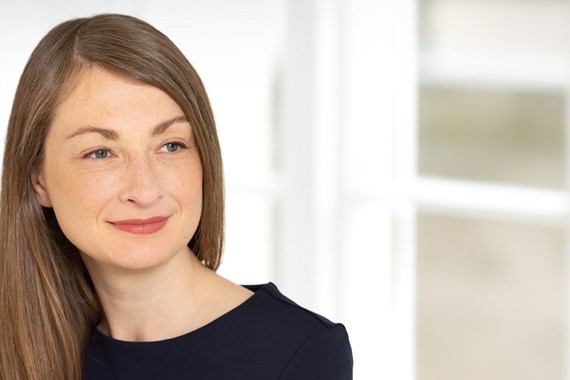 Sara has been working with and for charities and not-for-profits for 15 years, including four years in-house at the Wellcome Trust. She helps clients achieve pragmatic solutions based on clear analysis and advice which takes into account regulatory requirements, stakeholders and a risk/benefit approach.
Sara advises on the full range of charity law issues. She has particular expertise of governance matters, having helped a number of membership charities streamline their governance arrangements. She also has considerable experience of charity property transactions, grant-making, charity incorporations and trading arrangements.
Sara acts for large operational charities, HEIs, membership organisations, schools and grant-making charities.
Sara is committed to the not-for-profit sector, having worked for Amnesty International prior to joining Farrer & Co as a trainee in 2007. After five years in the Charity & Community team advising a broad range of clients, she moved in-house to the Wellcome Trust where she acted as business partner to a variety of functions. She re-joined the Charity & Community team as an Associate in 2019. She was a trustee of a small charity for four years and brings an appreciation of the trustee perspective to all of her work.
Sara is motivated by the power of pragmatic legal advice to help charities and not-for-profits achieve their missions. She particularly enjoys helping clients simplify complex structures and arrangements.
Sara combines a thoughtful approach with an informed understanding of a client's aims and objectives and strives to provide advice that takes into account the wider context.