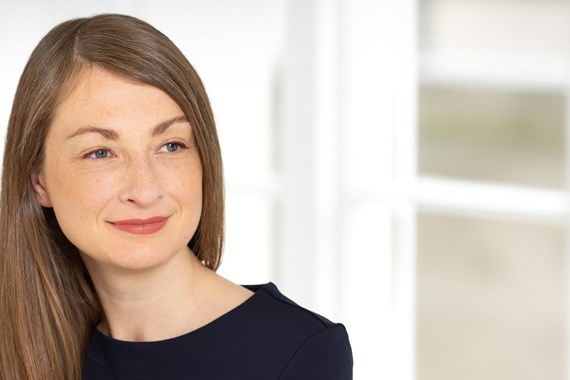 Sara is an associate in our Charities team. She has been advising charities and not-for-profits for 12 years, both in private practice and in-house. She combines technical knowledge with a keen understanding of the internal and external issues charity and not-for-profit clients face, helping them achieve pragmatic solutions which balance risk and benefit.
Sara has split her career between private practice at Farrers and in-house roles (five years as Legal Counsel at the Wellcome Trust, followed by two years as General Counsel at The Old Vic). As such, she has first-hand knowledge of what in-house teams want from their external advisers and understands that technical legal advice is often only half of a trusted adviser's role. Sara strives to provide clear, commercial and (wherever possible) actionable advice informed by clients' objectives and with a careful eye to their constraints.
Sara advises on the full range of charity law issues. She has particular expertise of governance matters, having helped a number of membership charities streamline their governance arrangements and having advised extensively on governance issues in-house. She also has specific experience of charity property transactions, mergers, grant-making, charity incorporations, trading arrangements and restricted funds.
She advises charities across the board with a particular interest in charities with complex structures and those with public venues. She served as trustee of a women's refugee charity for a number of years and so also appreciates the complexities of the trustee role from a personal perspective. Clients choose her for her clear advice, sound judgement and instant grasp of the differing stakeholders charities need to manage.
Memberships & Accolades

Member of the Charity Law Association and past member of Lawyers in Charities.
Back to

top