Suzanne Hulls
Partner - HR Director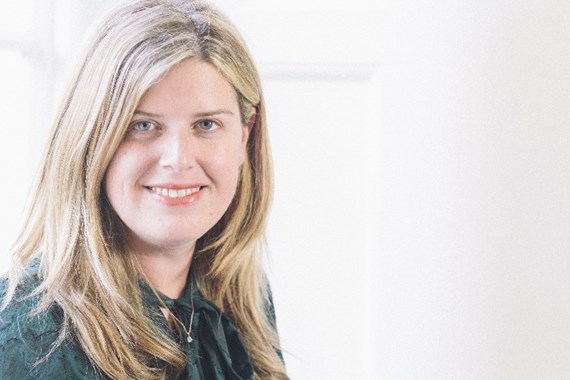 Suzanne is responsible for attracting, engaging, retaining, rewarding, motivating and developing people at Farrer & Co. She works closely with the firm's leadership team to design and implement HR solutions and strategies to meet and support the firm's people goals.
Suzanne has over 18 years of experience in HR, during which time she has built up expertise in all aspects of human resource and people management, including the design and implementation of policies and practices. Suzanne and her team seek to support the firm's people through managing employee engagement, talent mapping, diversity and inclusion, well-being and leadership development.
Before joining the firm, Suzanne worked at BPP Professional Education where she successfully set up an HR team for the law schools.