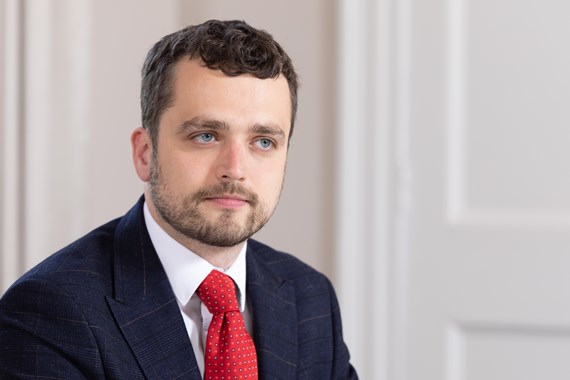 Tom is an immigration solicitor, whose practice covers a wide range of UK and EEA immigration law, as well as asylum and British nationality law.
Tom spent over eight years at a boutique immigration practice ranked Band 1 in Chambers and Partners, where he qualified as a solicitor in 2016 and practised all aspects of immigration, asylum and nationality law. He has also worked as a supervising solicitor for a highly respected children's charity, where he supervised solicitors from corporate law firms to make nationality applications on behalf of undocumented children.
Tom employs creative solutions to achieve the best possible results for his clients, utilising all aspects of immigration, asylum and nationality law to find the best way forward.
His range of experience includes securing refugee status for clients, assisting clients to successfully challenge deportation, and advising businesses and individuals in regards to the points-based system.
He has extensive experience in preparing applications for partners of British citizens and parents of children in the UK. When families are unable to meet the rules, he assists with human rights applications based on family and private life in the UK. He also advises Europeans and their family members on securing status in the UK under the EUSS.
He has specialist experience in advising adults and children of all nationalities to apply for British citizenship, including in circumstances where the applicant is seeking to become a British citizen at the discretion of the Home Office.
In addition, Tom has successfully contested the legality of Home Office decisions in the First-Tier Tribunal and higher courts. He has also successfully challenged Home Office decisions by way of Administrative Review and, where appropriate, Judicial Review.
Tom is committed to protecting the rights of families, children and refugees. He has volunteered to provide pro bono legal advice regarding the asylum process and the family requirements of the Immigration Rules.