A basic guide to the legal process: selling your IFA business
Insight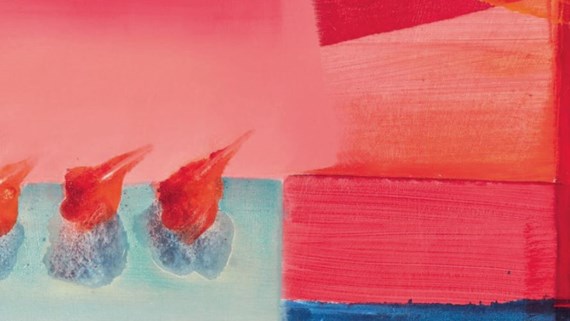 In recent years there has been an explosion of merger and acquisition activity in the independent financial advisory (IFA) sector, with transactions taking place at all levels of the market. A number of factors have driven this activity, including a large retirement cohort, increased regulatory burdens and technological advances which enable quick economies of scaled to be achieved. Many UK firms have been acquired and many more have been approached – the landscape is changing rapidly.
Early-stage considerations of taking your business to market, finding a suitable buyer and agreeing valuation metrics should be made by owners with the assistance of specialist corporate advisors. Our Corporate team has published the below guide, looking at the legal process of selling your IFA business, once those initial "in principle" decisions have been taken.
View our guide here.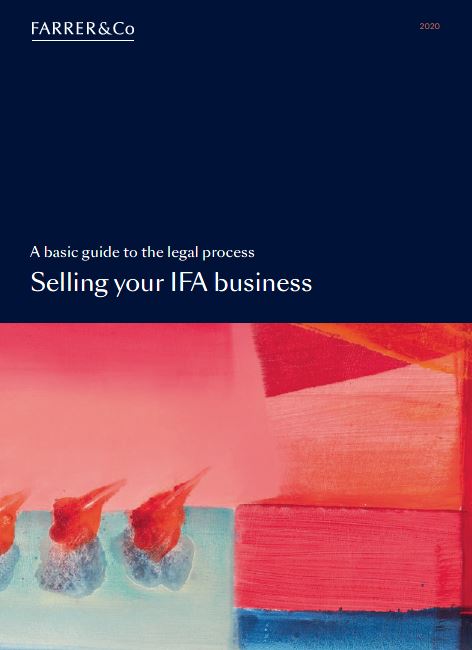 If you require further information about anything covered in this briefing, please contact Jonathan Haley, Andy Peterkin, or your usual contact at the firm on +44 (0)20 3375 7000.
This publication is a general summary of the law. It should not replace legal advice tailored to your specific circumstances.
© Farrer & Co LLP, May 2020