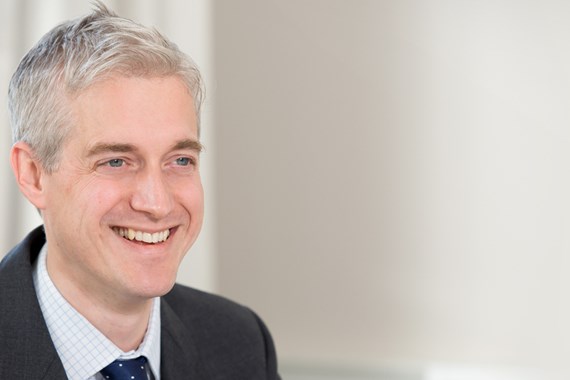 Jonathan is a corporate lawyer with outstanding specialist knowledge of partnership and LLP law. He works closely with clients across the professional services and private capital sectors, advising them on large transformational and business critical transactions.
Jonathan is one of a few genuine experts in the field of transactional work involving partnerships and LLPs. He has extensive experience of the full range of corporate matters and frequently advises on private company M&A transactions, especially in the professional and regulated sectors.
Most of Jonathan's work involves acting for professional firms undergoing change, executing transactions or requiring complex constitutional work. He regularly advises on mergers or acquisitions by one firm of another, LLP conversions, preparing new constitutions and joint ventures.
His experience includes advising on one of the first private equity-funded purchases of a law firm following deregulation of the market under the Legal Services Act. He also acted on the merger that created the country's largest property agency and was lead adviser on the LLP conversion of a global top 10 architectural practice.
Jonathan's clients appreciate his approachable style. He is acknowledged for his efficient, pragmatic way of blending forensic knowledge with practical answers, providing effective solutions to niche problems.
His clients include traditional professional service firms, such as solicitors, accountants and property professionals; and FCA-regulated entities such as asset managers, wealth managers and independent financial advisers.
Jonathan's client base centres on UK-based firms with a London focus. He also acts for overseas clients, often ultra-high-net-worth individuals and private capital investors with both UK and international assets.
Jonathan demonstrates particular commitment to his field of specialisation: he served for six years as honorary secretary and committee member of the Association of Partnership Practitioners. He contributes regularly to publications and seminars on LLP and partnership law; and he co-authored The Butterworths Guide to the Legal Services Act. He is a fellow of the Royal Geographical Society.