A Cautionary tale
Insight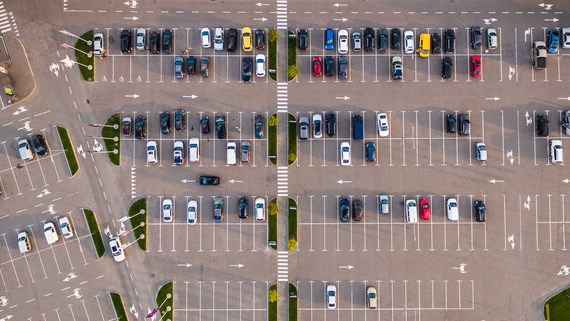 Heathrow Airport was recently fined £1.6 million because it had breached competition law by including a pricing restriction in a lease with Arora the operator of a Terminal 5 hotel. As the clause in question prevented the Arora Group from charging non-hotel guests' cheaper prices than those offered at other car parks at the airport, the Competition and Markets Authority made a provisional finding that both Heathrow and Arora had breached competition law. Both parties accepted this and have removed the clause with Heathrow paying the fine; Arora was not fined as it was granted immunity for coming forward under the CMA leniency programme. The CMA pointed out that airport car parking charges were paid by millions of people and that any agreements to restrict price competition were not acceptable.
This is the first time that the CMA has taken competition law enforcement action where a land agreement has been involved. It is a reminder of the risks where a land agreement, which may be an agreement for lease, a lease or a covenant in a transfer breaks competition law. An offender can be fined up to 10% of its worldwide annual turnover, directors can be disqualified and there could be claims for damages. However, not all restrictions will break competition law. While an exclusivity agreement with a retailer preventing competition from other relevant competitors may be judged to restrict competition, a tenant mix policy which is intended to ensure the attractiveness of the shopping centre to consumers is unlikely to give rise to competition concerns. It is therefore important to check the legal position if you seek to impose a restriction.
This publication is a general summary of the law. It should not replace legal advice tailored to your specific circumstances.
© Farrer & Co LLP, December 2018