Bitcoin: a Bit concerning?
Insight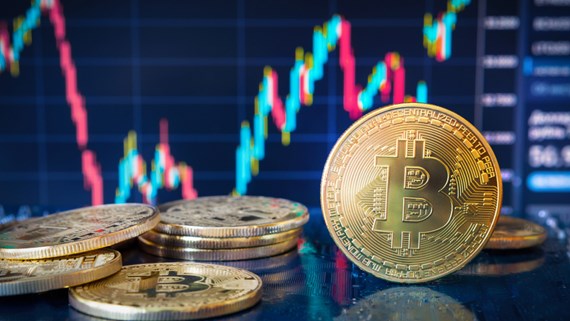 If Bitcoin can be used to purchase tangible assets like UK real estate, how can the risks in using an unregulated volatile cryptocurrency that deliberately "encrypts" data from prying eyes be mitigated? What steps can UK real estate lawyers take to protect their clients' interests whilst simultaneously acting in their best interests?
In light of Bitcoin's infamous volatility, a serious challenge is presented when an offer is made for a certain number of bitcoins. By the time the legalities have been thrashed out, the value of the offer made might be dramatically different and, most likely, no longer representative of the value of the property being purchased.
Does that mean that parties should be willing to compromise on legal process, foregoing searches and proper due diligence in a bid to preserve a value as close to their offering price? Even where purchasers wishing to utilise Bitcoin agree a purchase price in an established currency, they will still have to agree an exchange rate mechanism for the date of exchange and completion. It is not immediately clear who will thrash out the complexities of the exchange rate mechanism so that it can be drafted in a manner that works at a practical level.
The plot thickens as academic research suggests that nearly half of all bitcoin transactions are associated with crime, most likely because the currency hides users' identities. The anonymity of bitcoin and its association with criminal activity mean solicitors should treat bitcoin transactions as 'high risk' for anti-money laundering checks. This means that as well as verifying the client's identity, establishing the source of funds will be critical. If the client's funds for the purchase are held in bitcoin, how can solicitors establish a legitimate source so they can continue to act.
In light of the above, Bitcoin is yet to see an update in the real estate market but as the commercial landscape changes there is no doubt that these questions will continue to be considered.
If you require further information about anything covered in this briefing note, please contact Rosie Bishop, or your usual contact at the firm on +44 (0)20 3375 7000.
This publication is a general summary of the law. It should not replace legal advice tailored to your specific circumstances.
© Farrer & Co LLP, February 2019