Coronavirus: furlough is back again and lockdown mark II
Blog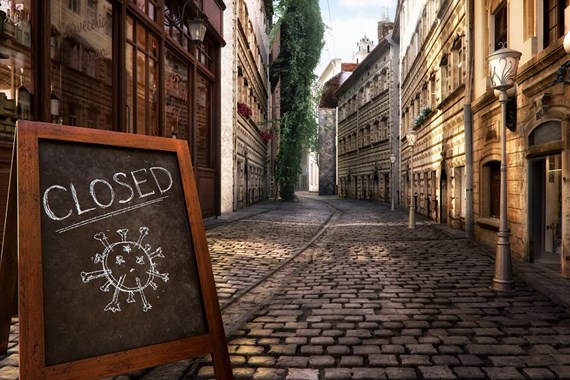 To read our latest update as at 4 November 2020, "Coronavirus: what the new lockdown regulations mean for where we can work and other lockdown updates", click here.
You could be forgiven for losing track of what the government is offering in terms of work-related financial support.
First, we had the Coronavirus Job Retention Scheme (JRS), known as the furlough scheme. For the last five months the government has categorically said the JRS will not be extended beyond its end date of 31 October 2020. Then, in September, we had the Job Support Scheme (JSS) due to come into effect on 1 November, albeit several extensions and amendments were announced before we even got to that. Then just five hours before the end of the furlough scheme, the government announced that the JRS has been extended by a month.
This blog highlights some of the key elements of the extended furlough scheme, and looks at a few other employment-related implications of a new lockdown.