Charities, subsidiaries and tortious liability: the case continues
Insight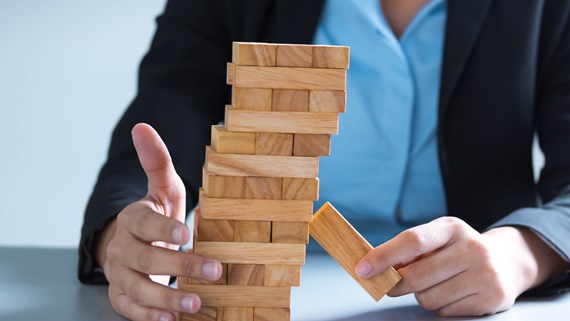 The recent Supreme Court judgment in Okpabi & Ors v Royal Dutch Shell Plc & Anor [2021] has added to the growing body of case law looking at the relationship between parent companies and their subsidiaries, and the circumstances in which a parent may inadvertently incur liability for the actions of its subsidiaries. The case follows the earlier Supreme Court judgment in Vedanta Resources plc v Lungowe [2019], on which we commented from a charity perspective in a previous article.
While both cases were limited to determining appropriate jurisdiction, and we await a final substantive hearing as to whether a duty of care actually arises in these circumstances, they are helpful insofar as they identify factors and characteristics which are likely to play into such an assessment. In Okpabi, the following points were made which are likely to be of interest to charities operating with (or within) group structures:
As between control of a subsidiary and de facto management of all or part of its activities, the latter is the key factor. It is therefore more important to look carefully at day-to-day management practice than the underlying legal structure and the levers it may afford to a parent. This reinforces the need to ensure that distinctions between different group entities are maintained, perhaps particularly where there are both charitable and commercial interests in play, and where employees' time is cross-charged between different group entities.


It was significant that the Shell group was organised along vertical group "business" and "functional" lines, rather than according to corporate status. While "formal binding approval" was given at a corporate level (ie by the relevant corporate board) this was usually following advice, consent and approval from the relevant "business" or "function", which could span a number of different legal entities. This could potentially have parallels in the charity sector in charities which operate along programmatic lines across a number of different jurisdictions, with each jurisdiction administered through a separate legal entity but liaising closely with parent and sister entities.


The Supreme Court rejected the Court of Appeal's view that group-wide standards, policies and guidelines could never give rise to a parent company's liability, finding that this was inconsistent with guidance set out in Vedanta. The judgment noted that "...Group policies…may be shown to contain systemic errors which, when implemented as of course by a particular subsidiary, then cause harm to third parties...". Group-wide policies are commonplace in charities that operate internationally, and this case demonstrates that care should be taken to regularly review these policies and ensure that they are properly drafted and implemented.
The points raised by the Supreme Court in Okpabi provide charities with some further clarity on the perspective of the court with regards to parent liability. It makes clear that the court will look beyond the surface of legal structures to the operational reality, and will consider factors such as internal reporting lines, approval processes and the promulgation of group-wide policies to decide whether liability may arise. Charities should therefore take steps to understand how the component parts of their multinational-operations fit together to establish where duties of care are likely to arise, and then consider whether their existing governance structures are sufficient to manage the increased risks that related to such duties.
If you require further information about anything covered in this briefing, please contact Kate Allass, Laetitia Ransley, or your usual contact at the firm on +44 (0)20 3375 7000.
This publication is a general summary of the law. It should not replace legal advice tailored to your specific circumstances.
© Farrer & Co LLP, April 2021