Construction and the professional indemnity insurance market
Insight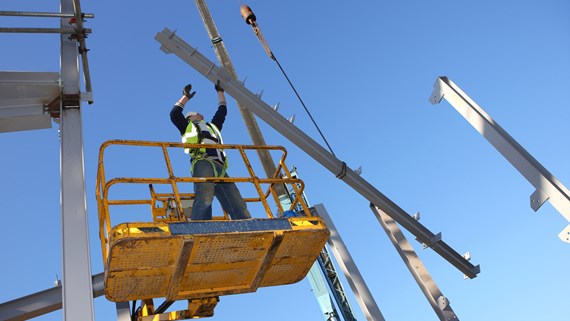 Rewind two years. There were a wide range of options for construction professionals seeking professional indemnity insurance and indemnity limits were in the millions.
Today, there is a level of uncertainty on insuring the construction industry: Dame Judith Hackett has classed the regulatory environment "not fit for purpose" and there is a view in the industry that "those involved in the fire safety of a building lack competence" (ABI: "Professional Indemnity Insurance in relation to building construction – July 2019"). Those seeking professional insurance in the construction sector have a more limited range of options available to them and insurers are seeking to limit their exposure, particularly in respect of high-rise and high-risk properties.
Many consider the tragedy that took place at Grenfell Tower and the more recent collapse of Carillion as the reasons for this shift; others see these events as catalysts which triggered a shift in the insurance market which insurers had been looking to achieve for some time. The construction industry has a long history of major claims, meaning that it is a sector that often presents unattractive risks to professional indemnity insurers.
The practical implication of this shift is that insurers will likely be carrying out more diligent risk assessments and using a greater level of scrutiny (particularly, for projects using cladding). Construction firms with accurate records and robust risk management processes and internal procedures will be more attractive to insurers, who will likely be more attracted to businesses with whom they can establish long-standing relations.
If you require further information about anything covered in this briefing note, please contact Hannah Sissons, or your usual contact at the firm on +44 (0)20 3375 7000.
This publication is a general summary of the law. It should not replace legal advice tailored to your specific circumstances.
© Farrer & Co LLP, September 2019