Defamation: the test of reference in the Dyson case
Insight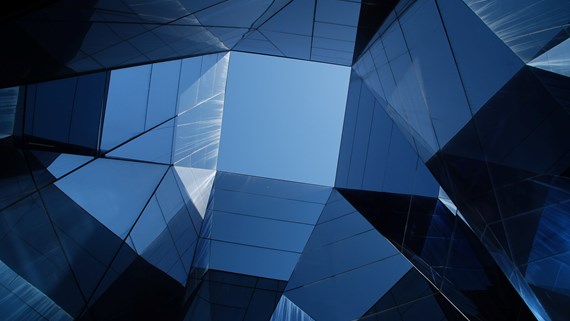 At a preliminary issues trial, the High Court recently dismissed a defamation claim by Sir James Dyson against Channel 4 and ITN arising from a Channel Four News broadcast. The report focused on allegations concerning a company called ATA in South East Asia that manufactured Dyson products. As well as Sir James, the claim was brought by two companies in the Dyson group (the UK-based rights holding company and the UK trading company). It was held that the broadcast did not refer to the two companies (absent any extrinsic evidence – ie proof of specific facts outside the content of the broadcast and of which readers were aware).
In summary, the broadcast concerned allegations of mistreatment of workers at ATA and the extent of responsibility to be attributed to "Dyson" (no specific corporate entity was named). The parties disagreed on the meaning of the broadcast, and whether the statements concerning Dyson were fact or opinion, but ultimately the preliminary issues trial was decided on the question of whether the broadcast actually referred to the claimants and it was therefore not necessary to proceed to determine meaning. As regards Sir James, the Court determined that, although he was referred to by name, the allegations in the broadcast were clearly not targeted at him, and did not attribute responsibility to him or suggest some other culpable act or omission. Further, the Court rejected the idea that references to "Dyson" would be understood by the reasonable viewer to relate to all entities within the corporate group. Although the company name does not need to be included in a publication in order to refer to it, the test is whether the reasonable viewer would understand the programme to reflect adversely on one or more identifiable companies. The Court found that the Channel 4 report left two potential candidates: the corporate entity that was trading and had an agreement with ATA (as this was much of the focus) and the one responsible for Dyson's "PR operation" (there were references to how Dyson responded publicly to conditions at ATA). On the basis of the pleaded case before the Court, neither of the named corporate claimants fell into these categories.
The result is that Sir James's case will go no further. It remains open to the companies to plead extrinsic facts to demonstrate that the broadcast did refer to them, or for other company(ies) to be added to the claim (subject to the Court's permission). The decision reinforces the point that the mere fact of reputational harm suffered by an individual / company as a result of a broadcast or publication does not mean that it meets the necessary test of referring to that individual / company.
If you require further information about anything covered in this blog, please contact Thomas Rudkin or your usual contact at the firm on +44 (0)20 3375 7000.
This publication is a general summary of the law. It should not replace legal advice tailored to your specific circumstances.
© Farrer & Co LLP, November 2022