Abu Dhabi Commercial Bank PJSC v. Bavaguthu Raghuram Shetty and Ors [2022]: jurisdiction challenge success
Insight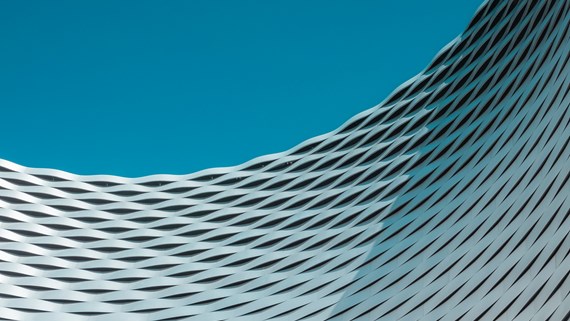 In a judgment handed down on 1 April 2022, HHJ Pelling QC, sitting in the Commercial Court, refused to accept that England is the proper forum for the trial of fraud claims worth $1.2bn, finding that, instead, the onshore courts of Abu Dhabi are the most appropriate forum. The Judge therefore stayed the proceedings brought by Abu Dhabi Commercial Bank PJSC (the "Bank") against Dr Bavaguthu Raghuram Shetty, for whom Farrer & Co is acting (instructing Ruth den Besten of Essex Court Chambers), and the other applicants. Worldwide freezing orders against these parties were also discharged.
This is one of a large number of proceedings worldwide relating to the insolvency and administration of NMC Health plc ("NMC plc") and its wider group.

The Judge considered various factors in support of his conclusion that Abu Dhabi is the most appropriate forum, including:
Fundamentally that (contrary to the Bank's primary position) UAE law is the governing law of the dispute.


The parties and the dispute have their closest connection with the UAE.


There are other proceedings in Abu Dhabi connected with this dispute.


All or most of the relevant witnesses and documents are in the UAE.


The Defendants challenging jurisdiction in England offered undertakings not to challenge the jurisdiction of the Abu Dhabi courts to try the Bank's claims against them.


Whilst the dispute affected NMC plc, an English listed company, it did not concern NMC plc in any meaningful way because the relevant fraud took place in the UAE at a subsidiary level.
Coupled with the stay ordered in PJSC Bank "Finance and Credit" and Anor v Zhevago and Ors [2021] EWHC 2522 (Ch), in which Farrer & Co also acted for one of the successful Defendants, these cases may indicate an increasing willingness on the part of the English courts to stay proceedings that are not properly brought before them, and where there is a clearly more appropriate forum in which to try those claims.
If you require further information about anything covered in this briefing, please contact John Wilkinson, Hannah Bohm-Duchen or your usual contact at the firm on +44 (0)20 3375 7000.
This publication is a general summary of the law. It should not replace legal advice tailored to your specific circumstances.
© Farrer & Co LLP, April 2022