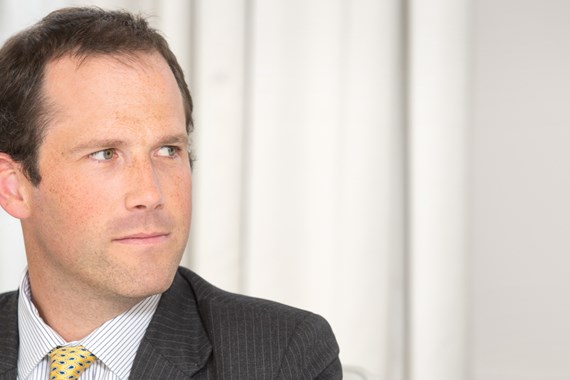 John is well known as a highly creative lawyer who is valued by clients for his strategic and tactical advice, which is delivered in a holistic, sensitive and personal manner.
John is highly regarded in the field of fraud and asset-tracing and arbitration and has represented a wide range of clients including state institutions, public listed companies, banks, private businesses and individuals. John's work is predominantly complex, multi-jurisdictional and cross-border. John has extensive experience in coordinating multi-disciplinary teams of lawyers, forensic investigators and expert witnesses. John's fraud-related experience covers the full range of fraud and asset tracing processes, including: worldwide freezing orders, disclosure orders, search and seize orders. John also has extensive arbitration experience, having conducted arbitrations under numerous rules including LCIA, ICC, LMAA, UNCITRAL and ICSID.

John is well known for his disputes and regulatory investigations work both for and against financial institutions and was seconded to a major investment bank. John has represented institutions and individuals in connection with domestic and international investigations involving the Financial Conduct Authority, the Serious Fraud Office, the City of London Police and various overseas financial regulators and criminal authorities.
John's notable recent experience includes: representing the Shetty family in its defence of multi-jurisdiction billion dollar disputes following the collapse of NMC plc – including a successful jurisdiction challenge and discharging a US$1 billion Worldwide Freezing Order; representing a sovereign state on pursuing fund managers suspected of fraud on its sovereign wealth fund; representing The Kenya Power & Lighting Company in relation to its Power Purchase arrangements with international power producers; representing an offshore-based liquidator on a multi-million dollar dispute with a sovereign state; representing an individual in his defence of proceedings brought against him by an Eastern European state involving alleged losses of c. US$280 m – including a successful jurisdiction challenge and discharge of a Worldwide Freezing Order; representing Robert Tchenguiz and his interests.
John qualified as a solicitor in 2005.