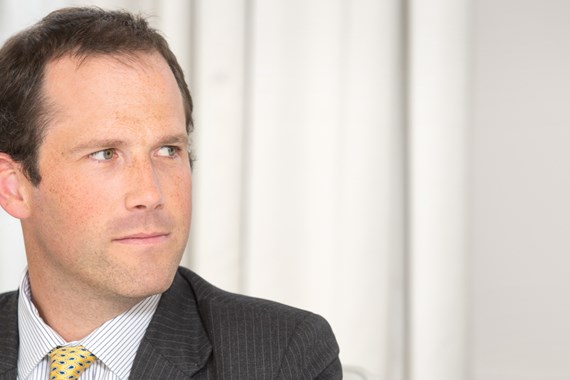 John is well known as a highly creative lawyer who is valued by clients for his strategic and tactical advice, which is delivered in a holistic, sensitive and personal manner.
John is highly regarded in the field of fraud and asset tracing and arbitration and has represented a wide range of clients including state institutions, public listed companies, banks, private businesses and individuals. Much of John's work is complex, multi-jurisdictional and cross-border. John has extensive experience in coordinating multi-disciplinary teams of lawyers, forensic investigators and expert witnesses. John's fraud-related experience covers the full range of fraud and asset tracing processes, including: worldwide freezing orders, disclosure orders, search and seize orders. John also has extensive arbitration experience, having conducted arbitrations under numerous rules including LCIA, ICC, LMAA, UNCITRAL and ICSID.
John is well known for his disputes and regulatory investigations work both for and against financial institutions and was seconded to a major investment bank. John has represented institutions and individuals in connection with domestic and international investigations involving the Financial Conduct Authority, the Serious Fraud Office, the City of London Police and various overseas financial regulators and criminal authorities.
John's notable experience includes: representing the Libyan Investment Authority in its multi-billion dollar authority-related dispute and connected asset-protection matters; HSBC in its defence of mis-selling of interest rate protection products; British Arab Commercial Bank in relation to the Algosaibi/Saad-related litigation and the release of monies from the Libyan Embassy's bank accounts; litigation involving state institutions, corporations and individuals from emerging markets economies and former CIS countries; and a number of ship builders and operators.
John qualified as a solicitor in 2005.
Memberships & Accolades

John is a member of the Private Prosecutors' Association and the Fraud Lawyers Association.

Testimonials

"John Wilkinson gets to the core of the claim detail quickly and accurately, excellent strategist." (Legal 500 2022)

"I have worked closely with John Wilkinson who is an excellent operator, collaborative and always sees the bigger picture in a dispute." (Legal 500 2022)

"I work with John Wilkinson – hugely experienced partner in international litigation." (Legal 500 2021)
Back to

top