Oliver Blundell
Senior Associate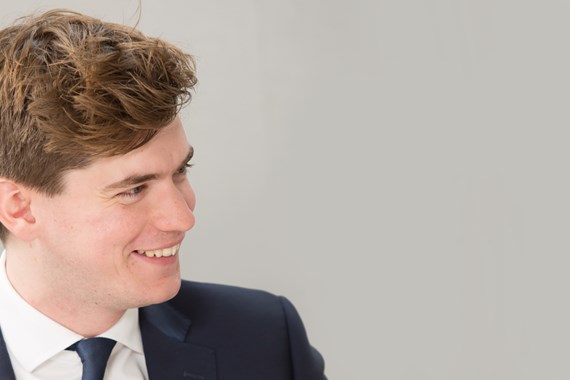 Oliver is a litigator who specialises in high-value and complex cases.
Oliver has a particular focus on international civil fraud and asset recovery, regulatory investigations, and sanctions work. Oliver has represented clients before the City of London Police, the Financial Conduct Authority, and the Insolvency Service.
Oliver has also extensive arbitration experience, having conducted disputes under the LCIA, ICC, LMAA and UNUM rules. As with his court practice, Oliver is particularly at home trying novel and difficult cases – including those relating to state corruption; the effects of the pandemic on maritime trade; and the conversion (or civil theft) of upstream oil and gas apparatus. Oliver often appears as an advocate before arbitral tribunals.
Oliver advises a broad range of clients, including domestic and foreign corporates, liquidators and administrators, individuals, and institutions. He is able to use a range of means to avoid litigation and to achieve a negotiated outcome for these clients wherever possible. However, if a compromise cannot be achieved, Oliver is known for a combination of technical ability and firm resolve which sees cases through to their conclusion.
Notable recent experience includes:
representing the Shetty family in its defence of multi-jurisdictional billion-dollar disputes following the collapse of NMC Plc;
representing an offshore-based liquidator on a multi-million dollar dispute with a sovereign state;
representing a sovereign state on pursuit of various Independent Power Producers;
tracing and recovering a six-figure sum held in cryptocurrency for of a blockchain-based investment business;
running challenges to multi-million dollar arbitral awards in the High Court; and
representing Robert Tchenguiz and his interests.