New SFO guidance on co-operation: go above and beyond
Insight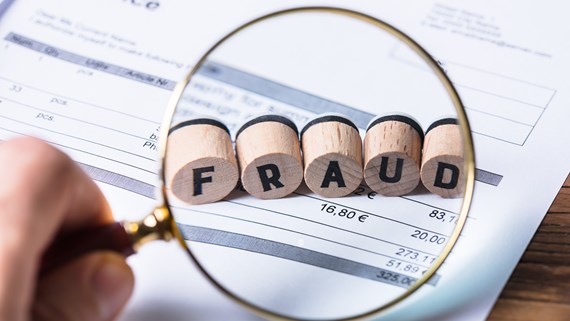 The Serious Fraud Office (SFO) has published guidance on the sort of cooperation it will expect when it is considering action against corporate criminality.
The SFO is non-committal when it comes to the purpose of the guidance, save to say that "co-operation will be a relevant consideration in the SFO's charging decisions." The Deferred Prosecution Agreements Code of Practice goes further, and says that a "genuinely proactive approach" can tend against prosecution. But "even full, robust co-operation does not guarantee any particular outcome."
The meaning of "co-operation"
Co-operation is going "above and beyond" what the law requires. Two particular examples are given – first, reporting suspected wrong-doing within a "reasonable time;" and secondly, "preserving available evidence and providing it promptly."
When to report
The guidance does not tell organisations when a report will be deemed to have been made in a "reasonable time."
A report is going to have to be early, though. For example: the SFO states that it expects to be consulted "in a timely way… before [the organisation] begins interviewing witnesses or suspects, taking personnel/HR actions or taking other overt steps." It is difficult to think of much that would not be deemed an "overt step."
This presents a circular difficulty – the earlier the report, the more "co-operative"; but on the other hand, the earlier the report, the less sure the organisation is able to be that a report ought to be made at all.
Privilege
The SFO also expects a schedule of all of the documents over which privilege is claimed, and why. And the SFO suggests that the organisation procure "certification by independent counsel" of those privilege claims.
Witness accounts, and the notes accompanying them, are a paradigm example of privileged material. Nonetheless, the SFO makes it clear that full co-operation will include disclosing them.
What to do when suspicion arises
First, preserve every piece of evidence; and secondly, take stock as quickly as possible.
Early legal advice will be vital. Your advisors know how to preserve evidence effectively, and their insight into what "suspicion" and "reasonable time" can mean might prevent an unnecessary and expensive report to the SFO.
If you require further information about anything covered in this briefing, please contact Oliver Blundell, or your usual contact at the firm on +44 (0)20 3375 7000.
This publication is a general summary of the law. It should not replace legal advice tailored to your specific circumstances.
© Farrer & Co LLP, October 2019