Divorce reform in England: Where we are and where we are headed?
Insight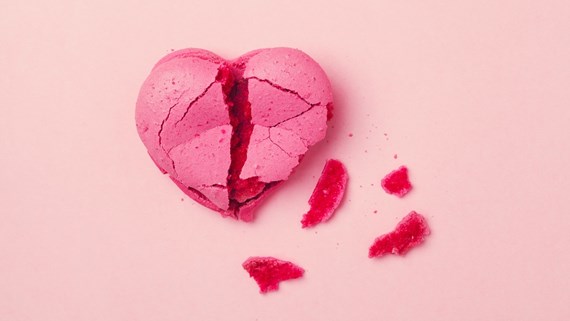 Divorce has featured heavily in the English press over the past few years, and has hit the headlines once more this week. On Monday, MPs voted by 231 to 16 to approve the Divorce, Dissolution and Separation Bill at its second reading. Under the proposed new law, it will no longer be necessary to apportion blame in order to get divorced. It will also be possible to apply for a divorce jointly. The Bill will now move to the next stage, when it will be considered by MPs in more detail at Committee Stage, but it is hoped that the changes will be enacted sooner rather than later.
The need for reform of our divorce laws was again considered following the reporting by the media of the Supreme Court case of Owens v Owens [2018] UKSC 41. Mrs Owens sought a divorce from Mr Owens stating that their marriage had broken down irretrievably. Unusually, Mr Owens did not agree that the marriage had broken down and defended the divorce.
Under the current law, it is necessary to prove that the marriage has broken down irretrievably by one of five facts. Two of these require one party to blame the other, by alleging adultery or unreasonable behaviour. Otherwise parties must have lived apart for two years (if they both agree to the divorce) or five years (if one of them does not agree). The only remaining alternative is that one party has deserted the other.
The Owens case went to the highest court in England, the Supreme Court, who ultimately (and reluctantly) decided that Mrs Owens was not entitled to a divorce on the basis of her husband's unreasonable behaviour. She was therefore required to remain married to Mr Owens until they had lived apart for five years.
Ending the blame game


Whilst some couples may be willing to wait before they instigate divorce proceedings, others prefer to move matters forward sooner. Whilst they remain married, their lives remain legally intertwined. However, under the current law, the only way to end a marriage without waiting for at least two years, is by apportioning blame for the breakdown of the marriage. One party is required to state that it has broken down as a result of the other's adultery or unreasonable behaviour. Where unreasonable behaviour is cited, examples of that behaviour are listed in the divorce petition. Even though these are generally kept as anodyne as possible, the apportionment of blame in this way can considerably increase the acrimony at an already difficult time.
Under the new proposals parties will simply need to say that the marriage has broken down irretrievably. There will no need for either party to be blamed. The couple can also make the application jointly.
It is not yet known when these reforms will come into force, but it is hoped that they will be made a priority. Unfortunately they did not come soon enough for Mrs Owens, who became entitled to a divorce in February 2020 on the basis that she had by then been separated from her husband for five years. But the proposed reforms are most welcome nevertheless so that the "blame game" can be firmly put behind us.
If you require further information about anything covered in this briefing, please contact Sarah Hutchinson or your usual contact at the firm on +44 (0)20 3375 7000.
This publication is a general summary of the law. It should not replace legal advice tailored to your specific circumstances.
© Farrer & Co LLP, June 2020