Changes to Use Class Order: the introduction of the E-Class
Insight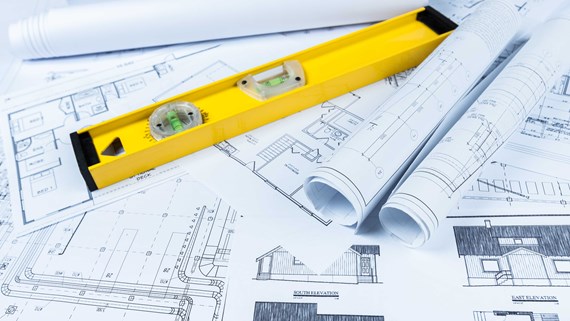 From 1 September 2020 the Use Classes Order is amended so that, subject to caveats, the following uses will all fall within the new Use Class E:
The rationale for these changes was broadly set out in the Prime Minister's press release on 30 June 2020 "Build, Build, Build" which stated that: "New regulations will give greater freedom for buildings and land in our town centres to change use without planning permission [and] more types of commercial premises having total flexibility to be repurposed through reform of the Use Classes Order. A building used for retail, for instance, would be able to be permanently used as a café or office without requiring a planning application and local authority approval".
This ability to change uses at speed should set the market free to adapt to the challenges the high street has long faced and the opportunities that a population working from home presents for small and medium sized high streets. What isn't yet known is the extent to which local authorities may push back against such a broad use class and look to use planning conditions in new planning permissions to limit the ability to use the full scope of Use Class E. It should also be noted that the regulations are currently subject to a judicial review which may yet change things again!
The regulations also pull other uses out of a use class and into their own individual use classes (Sui Generis), meaning that planning permission will now be required to move to or from those uses. This includes pubs/drinking establishments and live music venues. This, together with new dedicated classes to protect uses which the government considers important to local communities, form part of a move to strengthen local communities and avoid the loss of locations which help maintain those communities.
If you require further information about anything covered in this briefing, please contact Jay Sattin, or your usual contact at the firm on +44 (0)20 3375 7000.
This publication is a general summary of the law. It should not replace legal advice tailored to your specific circumstances.
© Farrer & Co LLP, September 2020