Edtech Podcast - how technology is changing education
Podcast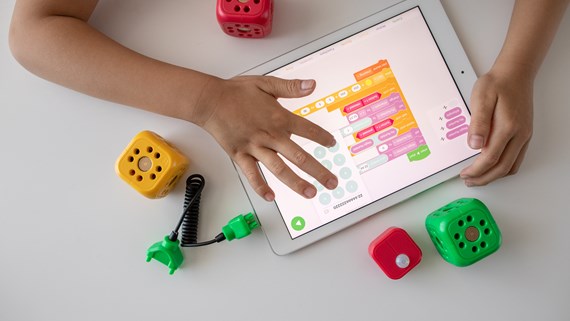 In this podcast Sam Talbot Rice speaks to Nathan Martin, head of marketing at ed tech start up Off2Class and former strategist at Pearson, about how technology is changing education. Whilst ed tech was already a fast growing sector pre-Covid, the experience of the pandemic and the largescale roll-out – almost overnight – of remote delivery of education, has been a game changer. But underlying the growth and opportunities are some notable challenges and concerns – including in respect of data security, children's privacy and the educational efficacy of different technologies and delivery models. We explore these issues further and consider to what extent a clear picture is emerging as to what works, and what the big trends are in the sector.
If you have any questions on the podcast, please get in touch with Sam Talbot Rice or your regular contact at the firm on +44 (0)20 3375 7000. If there are any other topics you would like us to cover in future briefings or podcasts, please let us know.
This publication is a general summary of the law. It should not replace legal advice tailored to your specific circumstances.
© Farrer & Co LLP, May 2022