Facebook settles "revenge porn" case – implications for schools
Insight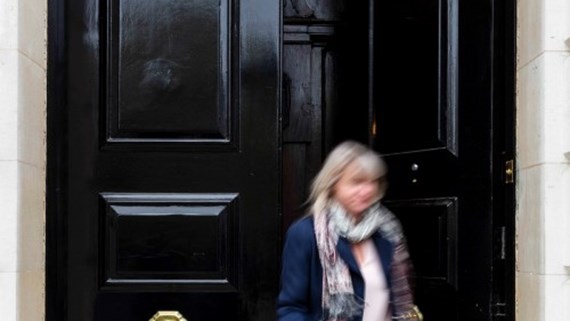 In January, the press reported that Facebook had settled a legal claim brought by a 14-year-old girl from Northern Ireland, after a naked photograph of her had allegedly been posted and shared on a so-called "shame page".
During the case, the girl's barrister likened the sharing of her photograph to a form of child abuse, and argued that sharing it without her consent was processing of her sensitive personal data and was contrary to the Data Protection Act and misuse of information.
Although Facebook did not admit any liability in this case, the fact it settled the claim represents an interesting development in how social media networks like Facebook might respond to indecent and abusive posts in the future. Traditionally social media firms have absolved themselves of blame in cases of "revenge porn" by insisting they are not the creators of the content and have no editorial control. As a result, victims (and schools that try to help them) have often struggled to get satisfactory responses from host sites to requests to remove offending images. Interestingly, in this case Facebook was unsuccessful in its attempt to have the claim struck out on the basis that its only duty was to take down the photograph once reported (which obviously does not prevent future sharing of the same image). Instead, the girl's barrister argued that it should be possible to block access to individual images for all time and that Facebook has a responsibility to do so.
Since this case was settled out of court, legally there is still uncertainty over which way a civil claim of this sort might go. However, the fact remains that an individual minor has shown it is possible to take a stand against a giant like Facebook. The government has also just confirmed its commitment to its Digital Charter – a rolling programme of work to agree and implement norms and rules for the online world. One of the government's priorities is to look at the legal liability that online platforms have for content shared on their sites. Could we be starting to see a turning of the tides, in which Facebook and the like are made to become more proactive in the management of images on their sites?
For the time being, any schools who come across so-called "sexting" incidents should handle them as safeguarding concerns, with potential criminal and disciplinary ramifications. Any school who finds itself facing such a situation should refer to the UKCCIS (the UK Council for Child Internet Safety) guidance - Sexting in Schools and Colleges: Responding to incidents and safeguarding young people – which provides schools with practical advice on how to respond to an incident and support children whose images have been shared. For more detailed commentary on this guidance, see our briefing note here.
If you require further information on anything covered in this briefing please contact Jonathan Eley or your usual contact at the firm on 020 3375 7000.
This publication is a general summary of the law. It should not replace legal advice tailored to your specific circumstances.
© Farrer & Co LLP, February 2018