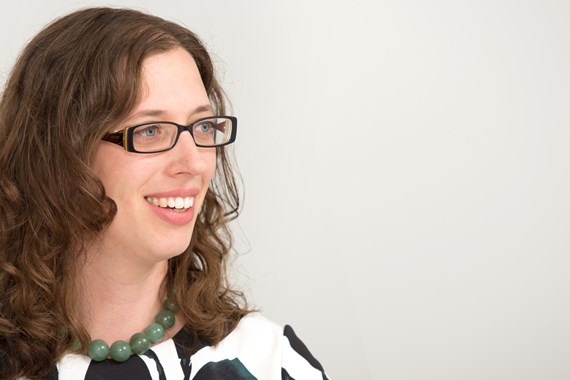 Amy is a Knowledge Lawyer in the employment team. With a background in Human Resources and teaching in law, Amy is perfectly placed to ensure the team is kept up to speed with developments in employment law and to understand what those changes mean for clients.
Amy supports the work of the employment team to ensure they can deliver the best possible service to clients. Amy is responsible for the knowledge and training needs of the team and provides technical legal support to lawyers, updating them on new legislation and case law and ensuring they are at the forefront of any changes in the employment field.
A large part of Amy's time is spent supporting client training events, including preparing materials and delivering sessions. She also organises the team's internal training and development programmes and maintains and develops effective systems for managing team knowledge. Amy is responsible for editing and contributing to the employment blog, which provides clients with news on recent employment developments and their practical implications.
As well as supporting the employment team, Amy also provides support within the safeguarding unit, assisting the team with internal knowledge sharing and regularly writing articles for publication.
Amy has specialised in employment law since 2010 and has extensive experience advising clients on a range of employment law matters.
Amy qualified as a solicitor in 2010.
Memberships & Accolades

Amy is an active member of the Professional Support Lawyer Employment Network (PEN), the Industrial Law Society (ILS) and the Employment Lawyers Association (ELA), which allows her to keep up-to-date and exchange views and news with lawyers from other firms.
Back to

top