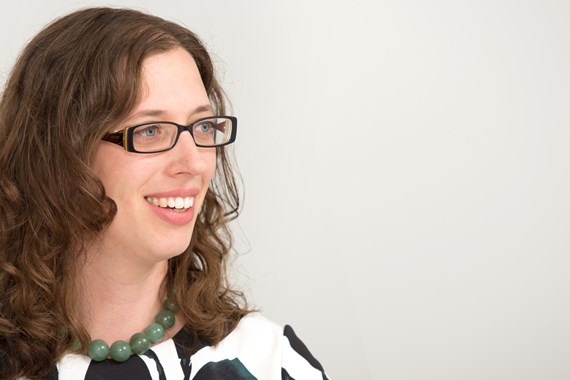 Amy is a Senior Counsel and Knowledge Lawyer in the employment team, providing expert technical legal support to the team and leading its know-how function. Given the fast-changing nature of employment law, Amy ensures the team is at the forefront of all legal changes and can provide the best possible advice to our clients.
Amy manages and writes extensively for our WorkLife blog, providing thought leadership on the latest legal developments. Amy has a background in lecturing in law and is an experienced public speaker, with expertise in writing and delivering bespoke training internally and externally and providing know-how solutions to clients.
Amy has contributed to the employment team's media commentary, including speaking on Radio 4's Moneybox Programme.
Amy is an experienced employment lawyer, having specialised in employment law since 2010. Amy started her career as a Human Resources Manager.