Ingenuity during crisis: celebrating our entrepreneurs
Insight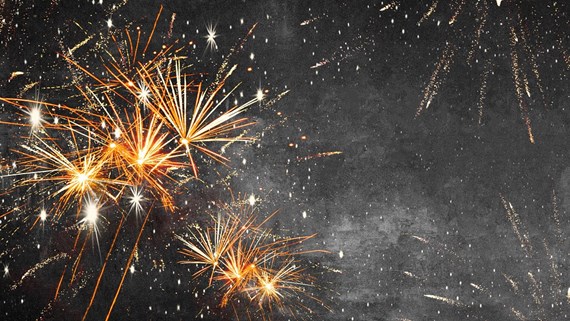 In the past few extraordinary weeks, life for all of us has changed dramatically. We have had to adjust the way we do business, our routines, the strategies we implement and how we interact with our colleagues, friends and clients. Amongst all this uncertainty, it can be very easy to be overwhelmed by the extensive news coverage, particularly as – more than ever – we are glued to our laptops and television screens.
In this article, we do our best to punctuate this gloomy picture with a few rays of entrepreneurial light. We have been truly astonished by how many entrepreneurs have adapted so quickly to these new commercial patterns, making vital strategic decisions which might usually be thrashed out over a year or more in a matter of days with no face to face meetings.
Tech-forward enterprises and small outfits with strong social roots in their local communities are stepping into the void left by larger organisations struggling to adapt their business models to keep up with demand. We have set out below just a few examples of such ingenuity below from our clients and contacts:
Underpinned, the freelance career platform founded by Albert Azis-Clauson and Jack Williams

, has announced it is providing all of the services included in its essential plan free of charge until September 2020. These include the services from their partners, including Digital Risk's mental health hotline. This initiative will provide much needed support to a freelance community hit particularly hard by the Coronavirus outbreak.
This is, therefore, a celebration of agility and innovative thinking, by entrepreneurs and businesses fighting not just to survive, but to make a meaningful social impact at a time when we need them most.
This publication is a general summary of the law. It should not replace legal advice tailored to your specific circumstances.
© Farrer & Co LLP, April 2020