No-deal Brexit and the professional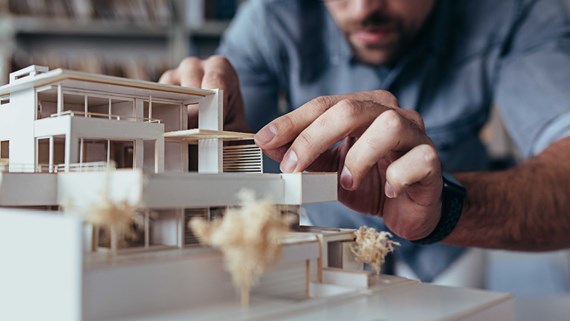 The United Kingdom (UK) is scheduled to leave the European Union (EU) on 29 March 2019. Although the two sides appear to be edging closer to a deal, with less than four months before the UK's exit from the EU (Exit Day), there is no final consensus on a withdrawal agreement.


The UK Government is continuing to plan for a "no deal" scenario and has issued statutory instruments and technical notices which cater for the possibility. Amongst these is a technical note on the provision of professional services in the UK, including the recognition of professional qualifications, in the event of no deal. Whilst professionals whose qualifications have been formally recognised prior to "exit day" will not be affected; professionals who are yet to begin an application for the recognition of their qualifications in the UK will be subject to new arrangements.


Recognition of professional qualifications pre-exit day


Professional qualifications of European Economic Area (EEA) nationals are currently recognised in the UK by way of the Mutual Recognition of Professional Qualification Directive (MRPQ Directive). The MRPQ Directive is a reciprocal agreement which allows the professional qualifications of EEA nationals to be recognised in an EEA state other than the one in which the qualification was obtained. There is a public database which sets out a non-exhaustive list of professionals to whom the MRPQ Directive applies – generally, it applies to all regulated professions (unless expressly stated to the contrary).


Professionals, including architects (amongst others ), are recognised automatically under the MRPQ Directive. A mechanism is also available for those who would like to work on a temporary basis in another EEA state. As a rule, subject to certain exceptions which are listed in the MRPQ Directive, applicants seeking to practice a regulated profession in the UK must not be refused if they hold qualifications required by an EEA state.


The impact of a "no deal" Brexit


The MRPQ Directive would not apply to the UK in the event of a "no deal" Brexit. The result would be no system of reciprocal recognition of professional qualifications between the UK and EEA states.
Although further guidance is expected from the Government, it is anticipated that the following rules will apply to EEA professionals seeking to practise in the UK:


EEA professionals whose qualifications were formally recognised prior to exit day will not be affected;
EEA professionals (including UK nationals holding EEA qualifications) who have already applied for a recognition decision and are awaiting a decision should be able to finish their applications under the provisions of the MRPQ Directive; and
EEA professionals who have not yet started an application for a recognition decision before exit day will be subject to new arrangements – the understanding is that these new arrangements will be published prior to exit day.
This publication is a general summary of the law. It should not replace legal advice tailored to your specific circumstances.
© Farrer & Co LLP, December 2018