Non-Executive Directors: the what, why and who?
Insight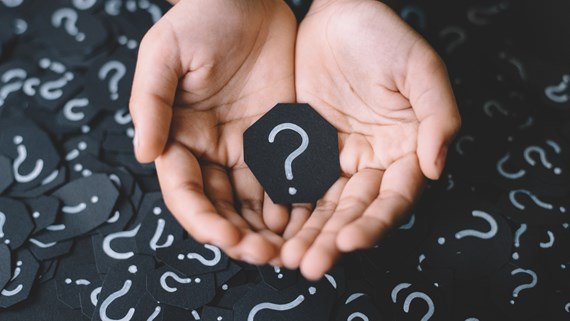 In Elizabeth Sainsbury's article above we set out various means by which a family business may deal with conflicts of interest, including appointing a non-family member director to the board. Here we consider a little further the "what, why and who" when it comes to appointing a non-executive director.
What

A non-executive director (NED) is a member of the board who is not part of the executive management team. They are not an employee of the company and a NED typically does not engage in the day-to-day management of the company. According to the UK Corporate Governance Code the role of a NED is to "provide constructive challenge, deliver strategic guidance, offer specialist advice and hold management to account".
Why

Independence and Objectivity
An independent NED can bring an invaluable level of objectivity to the workings of the board. This is particularly useful in the context of family business where family ties can make impartial business decisions harder to make.
A NED can stand back from the business and offer an independent and dispassionate assessment of tricky issues such as appointing and removing directors and executive board remuneration. Succession planning is a key concern for family businesses and an independent NED can give companies greater comfort that decisions are being taken fairly and objectively.
As discussed in Elizabeth's article, it can be particularly hard for family member directors to separate their own interests from those of the company. An important function of the independent NED is to hold the executive directors to account thereby helping to ensure that family member directors take decisions in the best interest of the company and not in the family interest.
Expertise
It is possible for a board composed of family members with similar professional and personal experience to suffer from a narrow world view, hampering the company's potential for growth. Bringing in a NED with different expertise and experience, as well as new contacts, can make the board and the company more well-rounded, better connected and ultimately more productive.
Who

The fundamental quality of a NED in this context is their independence, without which they cannot act as a vital check and balance on the executive directors. This poses the question, what constitutes independence? The UK Corporate Governance Code is helpful in setting out various circumstances which are likely to impair a NED's independence. A director is unlikely to be independent if they:
have been an employee of the company or group within the last five years,
have close family ties with any of the company' directors, senior employees or advisers,
receive (or have received) remuneration from the company apart from a director's fee,
participate in the company's share option or performance-related pay scheme, and/or
are a member of the company's pension scheme.
Therefore, if you are thinking about taking on a NED, you should be thinking about whether that individual is truly independent. You should also identify any gaps in the board's expertise, experience and contacts and approach people who will fill these gaps.
Finding the right NED can be difficult and you may consider using a specialist recruiter. Alternatively, you may already have a person in mind. If so, just remember that to gain the full benefits of a NED that person should be genuinely independent – so in this instance, don't keep it in the family.
If you require further information about anything covered in this briefing, please contact Emily Jamieson, Chloe Westerman or your usual contact at the firm on +44 (0)20 3375 7000.
This publication is a general summary of the law. It should not replace legal advice tailored to your specific circumstances.
© Farrer & Co LLP, September 2019