Placemaking: a patient approach to to development
Insight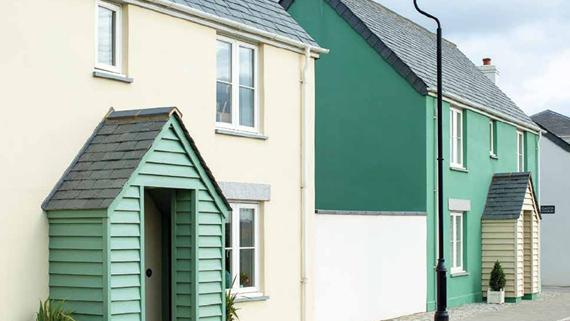 Placemaking (creating places and homes rather than phases and units) on a large scale used to be the preserve of the Landed Estates and Government, but as we've increasingly seen in the last 15 to 20 years from pioneer places like Poundbury and Derwenthorpe, the lessons have been learned, and a model is there to be adapted to smaller sites.
Farrer & Co and ADAM Architecture have sponsored an industry report "Placemaking: a patient approach to creating communities" that raises questions about what is good placemaking and highlights schemes where developers and land-owners have taken a quality-led approach to property development, leaving a legacy in the communities they are building and ultimately driving up capital values. The UK's housing crisis is about more than just supply and demand. We are in a crisis of quality and, in a world that is evolving fast, it is also about the need for homes that reflect a changing society. The report explores how adopting a patient approach to placemaking can create beautiful places for people to live, deliver a higher volume of affordable homes, benefit the local economy, benefit the public purse, be positive for the environment and generate a higher return on investment.
It summarises the patient approach to development, which involves taking a long-term view at the outset of a project, accepting a deferred approach to financial returns (which can lead to greater long-term returns), measuring the success of developments through a social and environmental lens (as well as return on capital or profit), prioritising the design and placemaking of a scheme through a masterplan and design codes, placing greater emphasis on community and local authority engagement, re-thinking the business-as-usual approach to social housing, streets, retail, green spaces and social infrastructure and putting in place a stewardship model to maintain the on-going quality of the project.
The art of the possible within the current legal and planning framework is shown off in our report which can be accessed here.
This publication is a general summary of the law. It should not replace legal advice tailored to your specific circumstances.
© Farrer & Co LLP, March 2020