Polygamous settlors: when is a wife not a wife?
Insight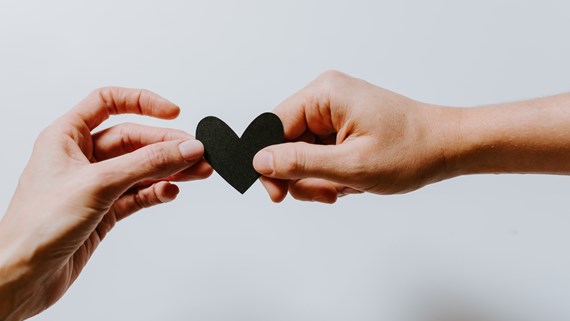 Wealthy nationals of countries outside of Europe, including in the Middle East, are beginning to discover the wealth preservation and succession planning advantages that discretionary trusts can afford them. Whilst this is positive for practitioners, the clash of cultures can cause difficulties for trustees (and their advisers) who are used to administering trusts for western traditional families. Not infrequently, settlors in this new cohort are nationals of countries which either expressly permit or tacitly tolerate polygamy. This article draws attention to the ambiguity around the recognition of such marriages in England and related jurisdictions, and the potential problems this may pose for trustees.

Click here to read more.
Please note this content was originally published by Trusts & Trustees, December 2021.
If you require further information about anything covered in this briefing, please contact Rowan Cope or your usual contact at the firm on +44 (0)20 3375 7000.
This publication is a general summary of the law. It should not replace legal advice tailored to your specific circumstances.
© Farrer & Co LLP, January 2022