PropTech – opportunity or threat?
Insight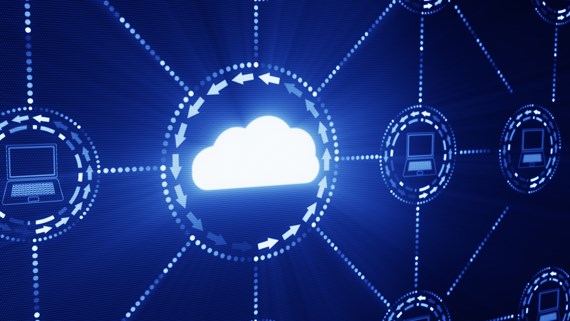 As part of Entrepreneurs Week, Farrer & Co hosted a panel session to discuss how the real estate industry, which is often seen as a fairly inflexible and cyclical sector, has been disrupted by tech and where the threats and opportunities might lie. Krista Kojecky considers the key take-aways from this event.
Threats
PropTech, like any new burgeoning technology, comes with certain risks. Vulnerability to cyber-attacks and risks of data breaches is well understood and the industry is reacting to these threats. Over-automation raises different concerns which may be more challenging to overcome. There are arguments in favour of both technology and human endeavour, as while automated processes may miss factors outside their system remit, humans may be more prone to error on repetitive tasks than a machine / software designed for the purpose.
It is also important to consider the ethical considerations at play with the rise of artificial intelligence. If we put technology in charge – who shoulders the liability when things go wrong?
The regulation of technology and the speed at which it can keep up with new innovations is a constant battle and not just one affecting the property industry. UK property laws are characteristically archaic (with many of the fundamentals stemming still from the Law of Property Act 1925) but market forces are working hard to find solutions to keep the industry fast paced and commercial.
Opportunities
That said, the UK regulatory framework means it is better placed than most to take advantage of the PropTech revolution. There are many facets to a property transaction that are ripe for innovation and could benefit from technology to both reduce the costs for parties and increase efficiency and accuracy.
On a more macro-economic level, PropTech can open up new markets to the property industry. Tokenisation is increasing in popularity and allows us to unlock investment opportunities in previously illiquid real estate assets. Transparency and appropriate regulation will be key to its success.
What's next?
New technology appears in the development, disposal and ongoing use of property. However, the path of innovation will be affected by external factors, including:
Regulation – governments and statute are slow to keep up;
Investment – investors need to be convinced to buy into new emerging technologies which can carry a varying and sometimes unknown amount of risk;
Knowledge – we need sufficient talent in technology and IT (specifically coding) to make the vision a reality.
Existing market players may need to collaborate with new market entrants to bring new PropTech to the mass market. This partnership will result in an evolutionary process for the existing property industry. But how quickly this will come about is yet to be seen.
If you require further information about anything covered in this briefing, please contact Krista Kojecky, or your usual contact at the firm on +44 (0)20 3375 7000.
This publication is a general summary of the law. It should not replace legal advice tailored to your specific circumstances.
© Farrer & Co LLP, November 2019