The Entrepreneur - Akshaya Bhargava
Podcast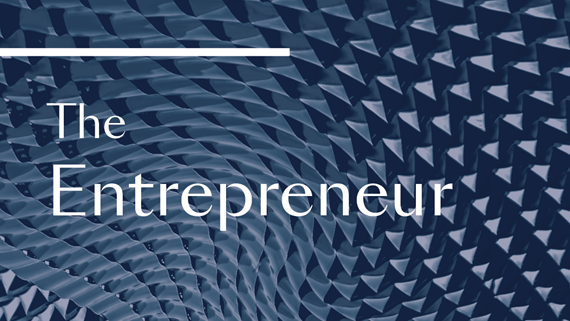 In the newest podcast in "The Entrepreneur" series, David Fletcher speaks to Akshaya Bhargava, about Akshaya's career, motivations and his observations on the financial services industry as an entrepreneur. Akshaya is the founder of Bridgeweave, a B2B Fintech firm which creates AI powered next generation products for Wealth and Asset Management industries.
Before founding Bridgeweave, Akshaya spent 22 years in a variety of senior roles at Citibank, was the CEO of Wealth and Investment, Barclays plc, Butterfield Fulcrum Group and was the founding CEO of Progeon. He also founded InfraHedge, which was acquired by State Street Corporation in 2013.
Listen to our previous episode of 'The Entrepreneur' series with Albert Azis-Clauson.
If you require further information about anything covered in this podcast, please contact David Fletcher, or your usual contact at the firm on +44 (0)20 3375 7000.
© Farrer & Co LLP, March 2020