GDPR, children and schools: The ICO's Commissioner's draft guidance
News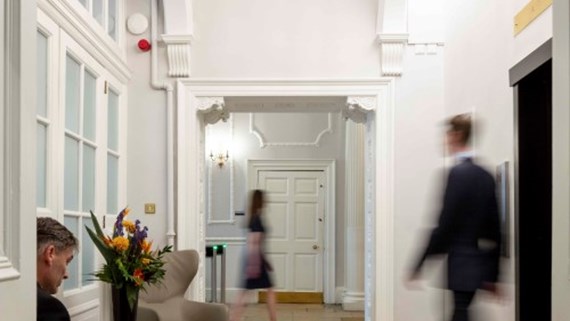 In this latest General Data Protection Regulation (GDPR) consultation, the Information Commissioner (ICO) has its sights set on organisations that handle the personal data of minors.
It is not aimed specifically at schools, and – given the variety of organisations that deal with children in many sectors – producing one-size-fits-all guidance was never going to be an easy task. In our view the ICO has made a reasonably good fist of it, but schools should not expect to find too many specific answers in this document.
Click here to read more.
If you require further information on anything covered in this briefing please contact Owen O'Rorke (owen.o'[email protected]; +44(0)203 375 7348), or your usual contact at the firm on 020 3375 7000.
This publication is a general summary of the law. It should not replace legal advice tailored to your specific circumstances.
© Farrer & Co LLP, March 2018