Transparency for UK property – March 2022 update
Insight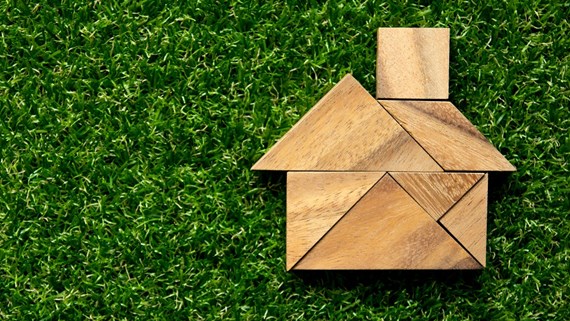 The Economic Crime (Transparency and Enforcement) Bill was introduced to parliament on 1 March 2022 to increase the transparency of the ownership of UK property by non-UK entities. The Bill's introduction was brought forward in light of Russia's invasion of Ukraine to help the implementation of the proposed sanctions announced by the Government.

The Bill has long been in the pipeline, and in 2019, a joint committee of the House of Lords and the House of Commons, the principal legislative bodies in the United Kingdom, released its report on the draft bill. See Transparency for UK Property, for a summary of the key recommendations. It is however clear that this legislation is now going to be prioritised with cross-party political support and we can expect it to be law soon.

The Bill will create a new register that identifies the beneficial owners of non-UK entities that own UK property. This largely mirrors the current Persons with Significant Control (PSC) regime but whilst the PSC applies only to UK companies, this legislation will have much wider effect for non-UK corporate entities. Non-compliance with this legislation may be a criminal offence and lead to restrictions over the sale of property.

The register will apply retrospectively to property bought by non-UK entities up to 20 years ago in England and Wales and since December 2014 in Scotland. It will be held by Companies House, with support from the UK's Land Registries.

The Bill also reforms Unexplained Wealth Orders (UWO) by:
Providing for the imposition of UWO on officers of the non-UK entity.


Increasing time available to law enforcement to review material provided in response to a UWO.


Granting the power to extend the period for which interim freezing order has effect upon application to The High Court.


Reforming cost rules to protect law enforcement agencies from incurring substantial legal costs if they bring a reasonable case that is ultimately unsuccessful.
If you require further information about anything covered in this briefing note, please contact Anthony Turner, or your usual contact at the firm on +44 (0)20 3375 7000.

This publication is a general summary of the law. It should not replace legal advice tailored to your specific circumstances.

© Farrer & Co LLP, March 2022