What has culture got to do with corporate governance?
Insight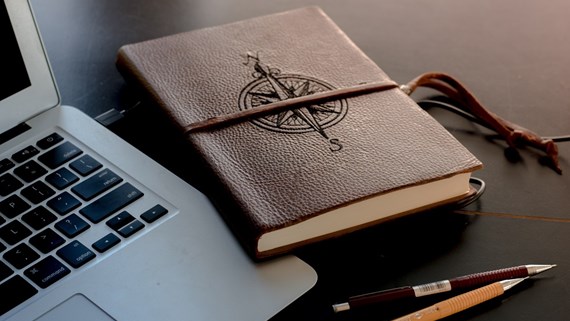 Over the past years we have seen corporate culture gain in significance. This has included issues such as "corporate social responsibility" and encouraging sustainability, and is now moving towards environmental concerns, whether that is companies trying to be carbon neutral or by severing ties to sponsors which don't reflect the values of the beneficiary.

But what about workplace culture? What about the people? We are all aware that the #MeToo campaign and the potentially differing values and approach to work of a younger workforce is already having a day to day impact on workplaces. But how is this reflected in "official" corporate governance?

One angle I have looked at recently is the literal one: the UK Corporate Governance Code and its previous iterations. It shows up some really interesting developments.

If we go back just over 10 years, to 2008, you would be forgiven for thinking that culture has no place in the world of corporate governance. The 2008 Combined Code makes absolutely no reference to it. There is only one reference to company values, and only then in setting them, not in enforcing or leading on them. In 2010, the word "culture" sneaks in once, but only in relation to having a culture of debate at Board level; nothing wider than that. Integrity is only mentioned in the context of the integrity of financial statements.

Fast forward to 2018 and there are 20 references to culture and it is elevated to one of the five main principles of the Code. There is an express emphasis on using a company's culture to promote integrity and openness. Company values are also mentioned 20 times and similarly feature as one of the main principles. Looking at these key principles, you can see exactly what is now being promoted:
The Board should establish the company's purpose, values and strategy and satisfy itself that these and its culture are aligned. All directors must act with integrity, lead by example and promote the desired culture.
The Board should ensure that workplace policies and practices are consistent with the company's values and support its long-term sustainable success. The workforce should be able to raise any matters of concern.
This shows that there has been a huge shift in emphasis over the last decade – not just to focusing on culture and values, but also on leadership and leading by example. I don't think it's an exaggeration to say that corporate workplace culture is fast becoming the new priority of corporate governance.

So why this increased emphasis on culture?

There are many definitions of culture, but picking just one: culture is "a system of shared values and norms that shape behaviours and mindsets within an institution". In other words, it determines what gets done and how.

The impact of a poor culture within a business cannot be underestimated. It can lead to low staff morale, legal claims, reputational and financial risk. The impact of a major scandal engulfing a business (for example allegations of widespread sexual harassment) can be mission critical and lead to regulatory intervention, criminal investigations, reputational damage, resignations, loss of clients or sponsors and the cost of crisis management; some of this damage could take years to repair. On the other hand, a good culture reduces turnover and drives better business.

None of this is rocket science but it is good to see that this is being recognised and encouraged.
If you require further information about anything covered in this briefing, please contact Kathleen Heycock, or your usual contact at the firm on +44 (0)20 3375 7000.
This publication is a general summary of the law. It should not replace legal advice tailored to your specific circumstances.
© Farrer & Co LLP, January 2020