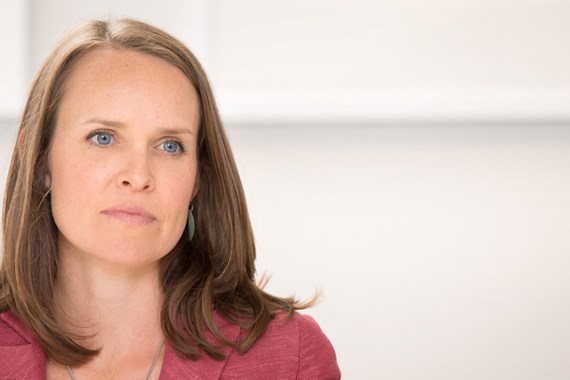 Kathleen's legal expertise and pragmatic approach is welcomed by both her employer and senior executive clients. She believes in getting know her clients so that she can ensure they achieve an outcome that meets their immediate objectives and that also fits with their long term professional and personal goals.
Kathleen is recognised for her pragmatic and commercial advice. Clients often comment on the strength of her professional support and personal empathy in getting them through difficult times.

Kathleen's national and international practice focusses on resolving high level complex employment law issues for senior executives, senior partners, businesses and higher education institutions. She is experienced in advising and negotiating on contractual issues, employee relations, employee regulatory issues, mediation and litigation. She Co-heads our workplace investigation practice and advises on internal investigations for her clients, as well as conducting external investigations for other organisations. Kathleen also advises on safeguarding children and vulnerable adults, particularly in a Higher Education setting.

Over three separate secondments Kathleen gained a valuable insight into the key issues and concerns for HR Directors as well as overall risk management in a large international organisation. Most recently she spent three and a half years on part-time secondment to the HR team at Imperial College London and a year long full-time secondment to EY UK LLP, working on employee, partner and transactional matters.

Kathleen's believes that there is no "one size fits all". Finding the right outcome for each client means delivering top quality legal advice in a style and format that suits that client.
Kathleen qualified as a solicitor in 2005.