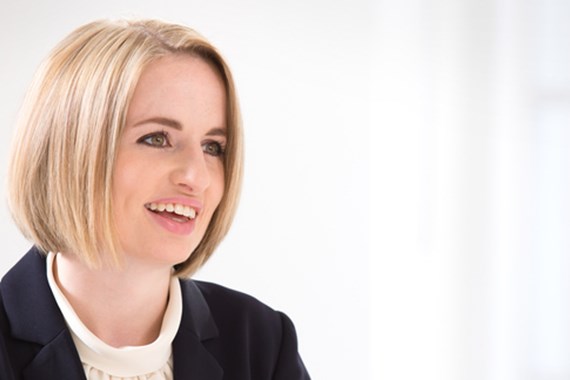 Alice is an associate in our Employment team and advises both employers and employees on a full range of employment matters. She is also a member of the firm's Safeguarding Unit, working with clients in a wide variety of advisory and litigious scenarios – with particular experience in the education, religious and sport sectors.
Alice's employment practice involves her acting for both employers and employees. For example, she has experience of settlement agreement negotiations, staff change and other restructuring programmes, long-term sickness absence management, disciplinaries and grievances, and tribunal litigation. She is also currently advising on a High Court action seeking declaratory relief relating to employment duties and she has significant wider High Court experience having previously been a member of the firm's Disputes team.
Alice has extensive experience advising on a full range of issues linked to safeguarding. She has, for example, been involved with a large independent review for a school following a safeguarding crisis and has acted for both schools and sports clubs handling civil claims relating to non-recent abuse allegations. She regularly advises clients interacting with the Independent Inquiry into Child Sexual Abuse (IICSA), including schools asked to provide material to the Residential Schools inquiry and individuals called to give witness evidence to the Anglican Church inquiry. Alice also provides general advisory support, for example drafting safeguarding policies for children and vulnerable adults, assisting with safeguarding audits, and advising on DBS checks.
Before joining the Employment team, Alice gained considerable experience of High Court litigation in the firm's Disputes team, advising individuals, institutions and corporate clients on contentious matters at all stages of the litigation process from pre-action to trial.
Alice qualified as a solicitor in 2015.