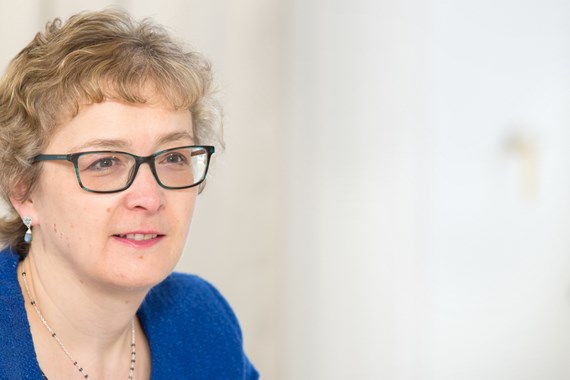 Carole's expertise in the private wealth field ranges from onshore trust management for unique high profile clients and probate administration, to the management of offshore trusts and company structures supporting the work of family offices.
For many years Carole has advised trustees of high profile clients on the ongoing management of both UK and offshore trusts including providing taxation, trust and succession planning advice; updating them on new legislation and compliance requirements, advising on trust distributions and on the appointment of additional and replacement trustees.
Carole's experience also extends to supporting family offices in managing their worldwide assets and advising on wealth holding structures through the use of trusts and offshore companies, ensuring trustees and directors are kept up to date with the increasing governance and compliance issues affecting the maintenance of these structures.
Carole was extensively involved with the department's work de-enveloping a number of clients' UK residential properties from their corporate ownership. This involved considering the most tax efficient way of implementing the changes depending upon each client's specific circumstances.
Carole also specialises on probate administration of UK estates which often involve cross border issues.