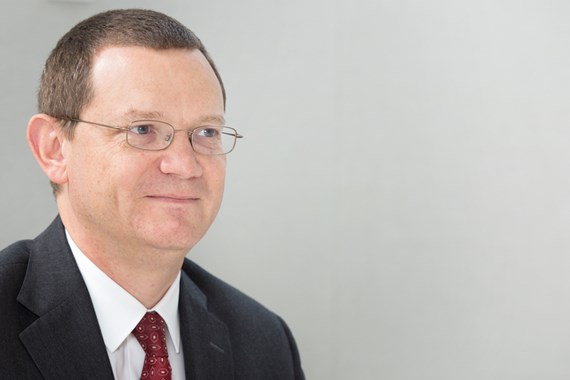 Practice areas
Dispute Resolution
Intellectual Property
Information and Data
Ian has over twenty-five years' experience as a litigator in resolving disputes for clients in a wide range of sectors. In particular, he specialises in disputes involving intellectual property, technology and data. More recently, he has used his experience of dealing with risk to assist clients in achieving compliance with the stricter standards of the General Data Protection Regulation (GDPR).
Ian began his career as a general commercial litigator, but quickly developed a reputation for dealing with technology and intellectual property disputes arising out of the growth of the Internet in the late 1990s and the trend towards outsourcing. As data has increasingly underpinned commercial and social life since the turn of the Millennium, so Ian's practice developed further in dealing with disputes about rights in data, data breaches and privacy, and compliance with data protection laws. In turn, this has led to him leading projects to assist clients in achieving compliance with the General Data Protection Regulation.
Much of Ian's work also has a cross-border element. This is partly as a result of the areas in which Ian specialises, but also because he has built strong connections with lawyers around the world. These relationships help Ian manage multi-jurisdictional disputes and compliance programmes for clients with colleagues at other law firms whom he has known for many years.
Ian's approach is reflected in client feedback which describes him as a great team player who is very sharp and solution focused. He is a trusted adviser to his clients and he has been referred to as the man to go to in a crisis. Clients specifically refer to his huge degree of competence around GDPR, as well as his expert handling of contentious data related proceedings and investigations.
Ian qualified as a solicitor in 1992.
Ian is a past President of the Intellectual Property Commission of the Union Internationale des Avocats, an international association of mainly private practice lawyers.