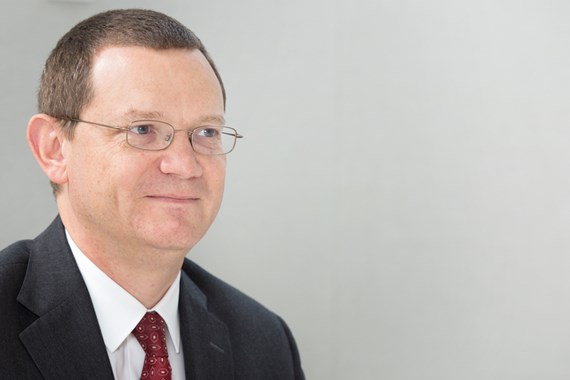 Ian has over thirty years' experience as a commercial litigator. He specialises in disputes involving data, technology and intellectual property. Ian leads the firm's Data, IP and Technology Disputes team.
In relation to data, Ian assists clients in responding to regulators and individuals about non-compliance with data privacy requirements; he manages responses to data security breaches and assists clients in preparing data breach response plans; and he handles claims against third parties when data has been misused or taken, for example by former employees.
Regarding technology, Ian handles disputes when technology outsourcing contracts have encountered problems. He also deals with disputes about software licences and infringement of computer source code.
In relation to intellectual property, Ian's work focuses on brands, in particular trade mark infringement claims and domain name disputes. He also deals with a wider range of copyright and database rights disputes.
Ian's sector experience includes financial services, retail, technology, betting & gaming, sport, media & publishing, education and private wealth.
Much of Ian's work has a cross-border element. He has a wide network of professional and business relationships with lawyers around the world. These close relationships help him manage multi-jurisdictional disputes for his clients.