James Bromley
Senior Associate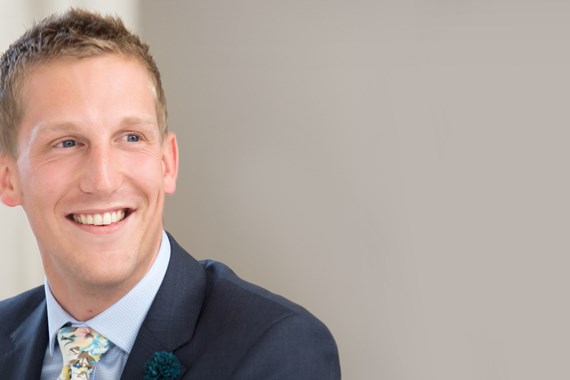 James advises on a range of complex business and private tax matters. He helps clients with tax and structuring across the firm's sectors, with a particular focus on real estate, entrepreneurial enterprises and family businesses.
James is an experienced tax lawyer, with a broad practice spanning the firm's sectors. He balances strong technical expertise with a collaborative and affable approach, aiming to simplify complex tax and structuring concerns for clients. James' practice centres around four areas: real estate, corporate tax, private wealth and non-profits.
James' real estate tax practice spans sales and acquisitions, development projects, landlord and tenant matters and property finance work. He is highly regarded for his expertise in stamp duty land tax (SDLT), VAT and tax ownership structures in both a residential and commercial context. James is closely involved in shaping developments in UK property taxation and he regularly speaks at conferences and publishes articles and briefings in the area.
On the corporate tax side, James' practice covers all aspects of acquisitions, disposals, mergers, joint ventures and corporate restructuring. He frequently works with entrepreneurs and family business owners, advising on business and personal tax reliefs, investment structures and tax incentives. Much of James' corporate tax work is international in nature and he frequently collaborates with colleagues across the firm and with overseas counterparts to devise efficient tax structures for sales, purchases and holding operations.
James is experienced in advising on the most appropriate private wealth structures to hold assets and businesses, balancing personal and family circumstances, tax, risk and confidentiality. He advises individuals, trustees and family offices on their property, corporate and business investments and structures, often in an international context.
Charities and non-profit institutions are assisted by James on a full spectrum of non-profit tax issues. In particular, James helps clients in this area in relation to tax structuring and trading arrangements, real estate projects and securing funding and financing.