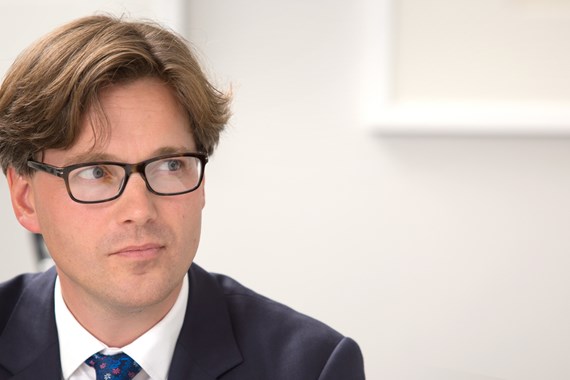 James is an expert in rural land law, who helps the country's foremost institutional landowners and private estates in the management of their rural property.
James is a partner in the firm's Rural Property team. Much of his practice involves the sale and purchase of large estates, farms and country houses. He enjoys leading a team of lawyers of different specialisms to run a transaction quickly, cost-effectively and with the minimum of fuss.
James has developed long-standing relationships with major rural landowners and is particularly enthusiastic about projects where estates and professionals work together to generate value and tangible benefits; from solar projects to glass houses, and from new limestone quarries to residential development opportunities.
James is praised by his clients for his responsiveness, his mix of legal ability and commercial pragmatism and his willingness to give definitive advice. It is the relationships with clients and intermediaries that is the key to the success of his practice.
James qualified as a solicitor in 2001.