Jessica Richards
Associate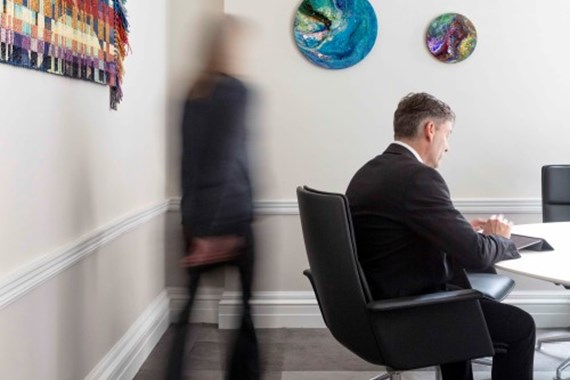 Jessica acts on a broad spectrum of financing transactions, advising both lender and borrower clients on domestic and multi-jurisdictional transactions.
She advised on a wide spectrum of financing transactions (including general banking, debt capital markets, derivatives transactions and restructuring), however, she is particularly interested in asset and real estate finance.
Throughout her legal career she has enjoyed getting to work closely with a range of different clients. Her organisation skills, diligence and positive attitude has meant she has been able to build relationships with those she works with easily, whilst achieving the desired outcome for those she represents.