Nicola Pomfret
Senior Associate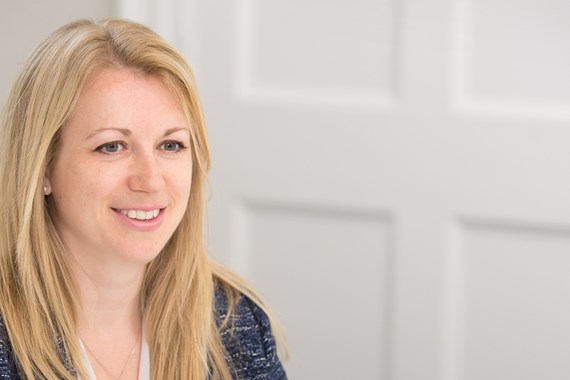 Clients come to Nicola from around the world looking to simplify their complex affairs and understand how to structure their wealth in a way that works with their day-to-day lives. She also advises international and UK-based individuals on wills and estate planning.
Nicola's core expertise relates to the restructuring of trusts, including assisting clients to weigh up the advantages and disadvantages of various jurisdictions, how to simplify and amend structures to reflect modern practices and other concerns personal to the individual client. Nicola also advises on the particular powers and restrictions contained in the trust deeds and governing documents for these structures.
Given that Nicola advises regularly on restructuring international trusts, she also advises trustees and individuals on the UK taxation of those structures, including the taxation of distributions in the hands of UK resident individuals. She also advises on clean capital planning and the remittance basis of taxation.
In today's small world, many people have assets in multiple jurisdictions. Nicola advises these clients on how to put together a plan for their families to inherit their assets, taking into account the different approaches to probate, tax and devolution of the estate in the relevant jurisdictions. This can include where forced heirship and matrimonial property regimes are in play.
The majority of Nicola's clients are UK resident non-domiciliaries or resident outside the UK. In addition she has particular experience advising UK-based families in business and other individuals on wills and estate planning issues.
Clients come to Nicola for her approachable style and ability to look at the bigger picture. She works with her colleagues from across the firm to deliver a personalised service for clients.
Nicola qualified as a solicitor in 2011.