Rachel Nolloth
Senior Associate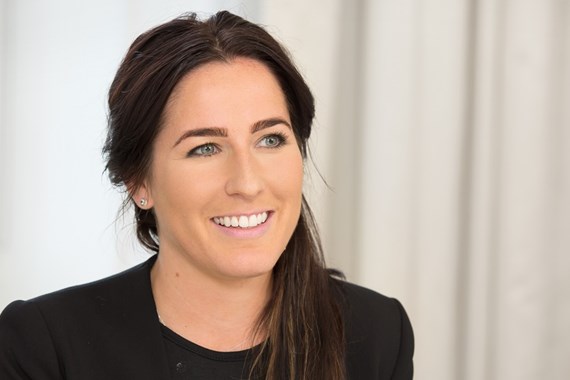 Rachel advises sports clubs, businesses, schools and membership organisations on employment law matters and safeguarding. Rachel deals with contentious, non-contentious, investigatory and advisory matters across a wide range of sectors.
Rachel has extensive experience advising employers in complex and time-sensitive matters, including internal investigations and high-value employment tribunal claims. She is adept at assisting clients with major crises, complex consultations, handling discrete matters and giving day-to-day operational advice. She is experienced in advising on TUPE, contractual matters including exits and settlement agreements and complex disciplinary and grievance matters. Rachel's broad practice means she is very experienced in the Employment Tribunal. Rachel has assisted clients across sectors including sports, charities, insurance, healthcare, retail, recruitment, education, and aviation.
As part of the firm's Safeguarding Unit Rachel deals with safeguarding matters across a variety of sectors, in particular sport, and frequently deals with complex investigations, crisis management and serious allegations, along with assisting clients with establishing the foundations of effective safeguarding in drafting internal policies and advising on reporting structures.
A fundamental part of Rachel's practice is the work she does for the firm's education clients. She frequently advises on matters involving education, employment and safeguarding concerns and her knowledge in all three areas enables her to advise with clarity and precision, balancing what can be competing and conflicting interests with understanding and ease.
Rachel is also a member of the firm's Employee Competition Group and is experienced in advising on matters relating to confidential information and post-termination restrictions. Rachel also has experience working on public inquiries.
Rachel is recognised for taking a holistic approach when giving advice, prioritising getting to know her clients' businesses and operations and building long-lasting relationships with the organisations or individuals she works with. She prides herself on becoming an extension of a client's internal function, walking with clients through crises and in the pursuit of their goals and aims.
Rachel joined Farrer & Co in September 2018, having qualified as a solicitor in 2014.