Rosanna Gregory
Associate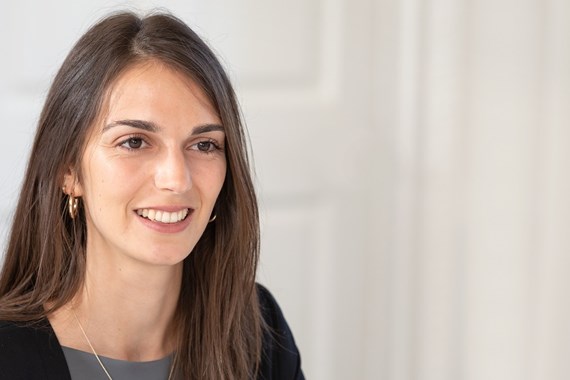 Rosanna advises employers and employees on both contentious and non-contentious employment law issues. Her clients include universities, schools, trade unions, businesses, charities and senior individuals.
Rosanna advises on all aspects of employment law. On the contentious side, she has represented clients in the Employment Tribunal, the Employment Appeals Tribunal, the Court of Appeal and the High Court on various matters, including disputes on discrimination, unfair dismissal and restrictive covenants.
On the advisory side, she has a range of experience, including grievance and disciplinary procedures, negotiating contracts and settlement agreements, redundancies. She also advises institutions on safeguarding matters.
She also advises senior individuals
Rosanna regularly writes articles for the Employment team's WorkLife blog and is a member of the Employment Lawyers Association.
Rosanna qualified as a solicitor in September 2021 having completed her training contract at Farrer & Co.