Sarah von Schmidt
Partner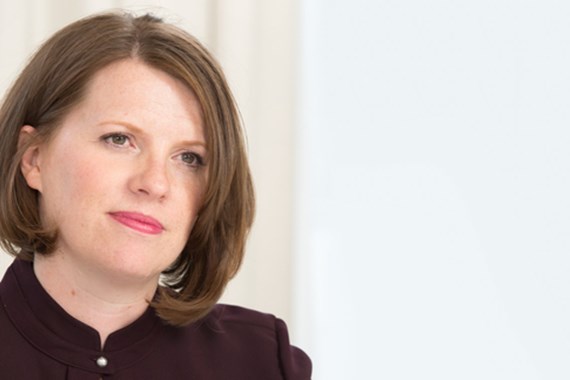 Sarah is an experienced private client lawyer with a strong reputation for her work on trusts, wills and succession planning, and family constitution and governance issues. She builds deep and lasting relationships with clients, who value her genuine interest in and commitment to finding the right solution for them.
Sarah leads the firm's private client group and has a diverse practice spanning the private client sector. She has developed an unusually broad range of expertise in the field, with a special interest in trusts issues.
On trusts matters, Sarah acts for a range of trustees and beneficiaries, including those involved with significant onshore and international trusts, and associated with large corporations, substantial landed estates, family offices, wealthy individuals and families. Her experience advising both trustees and beneficiaries gives her a valuable perspective on the needs of all those involved.
Sarah acts for a wide range of family offices, family businesses, entrepreneurs and owner managers, wealthy families and individuals, and landed estates. Sarah supports clients on the issues critical to their long-term interests including governance and constitutions, succession planning, decision making and investments of all types. She regularly acts for entrepreneurs, owner managers, senior executives, wealthy individuals and families on a range of issues linked to holding and structuring wealth; such as private wealth planning, tax, philanthropy, wills and the transfer of wealth between generations.
Outside of her technical expertise, clients comment that Sarah's great strengths are her empathy and personable approach. Her client relationships often see her supporting individuals and families through issues that affect multiple generations, and clients value her ability to communicate well at all levels. Much of her practice sees her work in close collaboration with her clients' wider network of advisers, and with specialists across the firm in areas as diverse as property, reputation management, banking and employment.
Sarah qualified as a solicitor in 1997.